Sexual Orientation
The intersection of study abroad and sexual and gender identity
Overview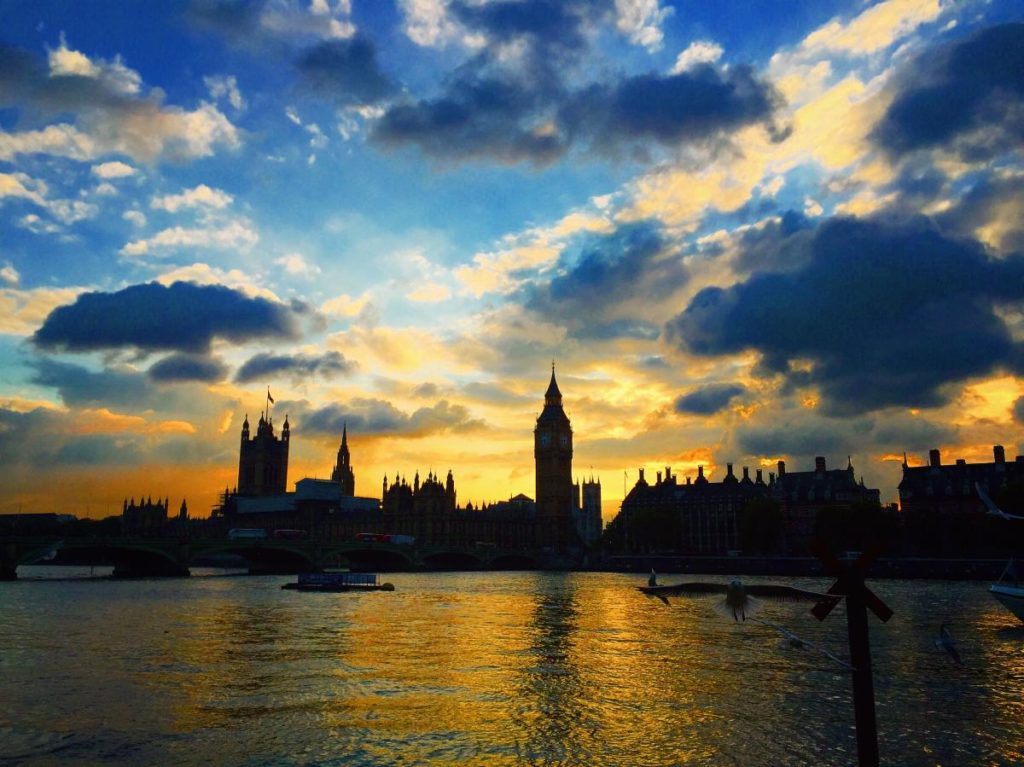 Sexual and gender identities may be defined and understood differently abroad than they are in the United States. Some countries and cultures are open to LGBTQ+ individuals, while others are less accepting. But across the board, even in places like Europe, the social manifestation of LGBTQ identities vary significantly from the US.
If you are an LGBTQ+ student, or are still exploring your identity, it is important to reflect on how your host country understands gender, gender identity, and sexual orientation. This can range from what is culturally relevant and appropriate in language, dress, expression, and visibility. Attitudes toward sexual orientation and gender non-conformity can vary significantly even within regions of the same country or according to different social contexts. Some students find they can express themselves openly in their host community, while others find it necessary to hide their sexual identity to ensure safety. We encourage you to talk with their OGE advisor and in-country coordinator/director to learn what you can do to feel safe and comfortable in your host country.
Think about:
Will local cultural values and host-country laws affect my decision in where to study abroad?
Does my LGBTQ+ identity conflict with my host country's religious or cultural values and traditions?
What, if any, safety considerations should I be aware of? Is it safe for me to be out about my sexual identity in my host community?
What is the social perception of members of the LGBTQ+ community in my host culture?
What roles do trans* people play in my host culture?
Does my study abroad program offer LGBTQ+ friendly housing?
Does my study abroad program discuss LGBTQ+ considerations during their orientation?
Before You Go:
Research what kind of rights LGBTQ+ individuals have in your host country.
Connect with previous LGBTQ+ study abroad Hoyas to talk about how they navigated/experienced sexual identity in their host country.
Utilize the resources/speak with staff at the LGBTQ Resource Center on campus before departure to set themselves with as much support as needed.
Sexual Orientation Resources:
---
Student Stories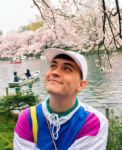 Samuel Boyne
International Christian University (new window)
Being Gay and Out in Japan
When I set out to study in Japan, I wasn't sure what to expect regarding the relationship between my identity as gay and my attendance at a Christian university in a country known to be quite conservative. Although same-sex marriage is not presently legal in Japan, I didn't perceive the country as intolerant or dangerous for someone LGBTQ+ identified, though I found that the level of awareness around LGBTQ+ issues held by my Japanese counterparts was limited. In addition to meeting people who did not even know what "gay" meant, I also had friends tell me that I was the "first gay person" they had ever met, an unlikely claim to make so adamantly, though they probably meant "first out gay person." Gender roles also run strong in Japan, so segregation in bathhouses and dormitories often led to discomfort.
Yet, I also found my university to be surprisingly progressive in matters relating to being LGBTQ+. ICU has one of the oldest resource centers for gender studies in any Japanese university, and the Gender and Sexuality Studies major has quite a large academic presence. While I was there, the university also opened new dorms that created better options for LGBTQ+ identified dorm residents. While at times I felt shy about expressing my identity as gay in the rural parts of Japan I visited, the friends I made were accepting regarding my sexual orientation throughout my time in Tokyo.