Complete Requirements
Checklist of Pre-Departure Requirements: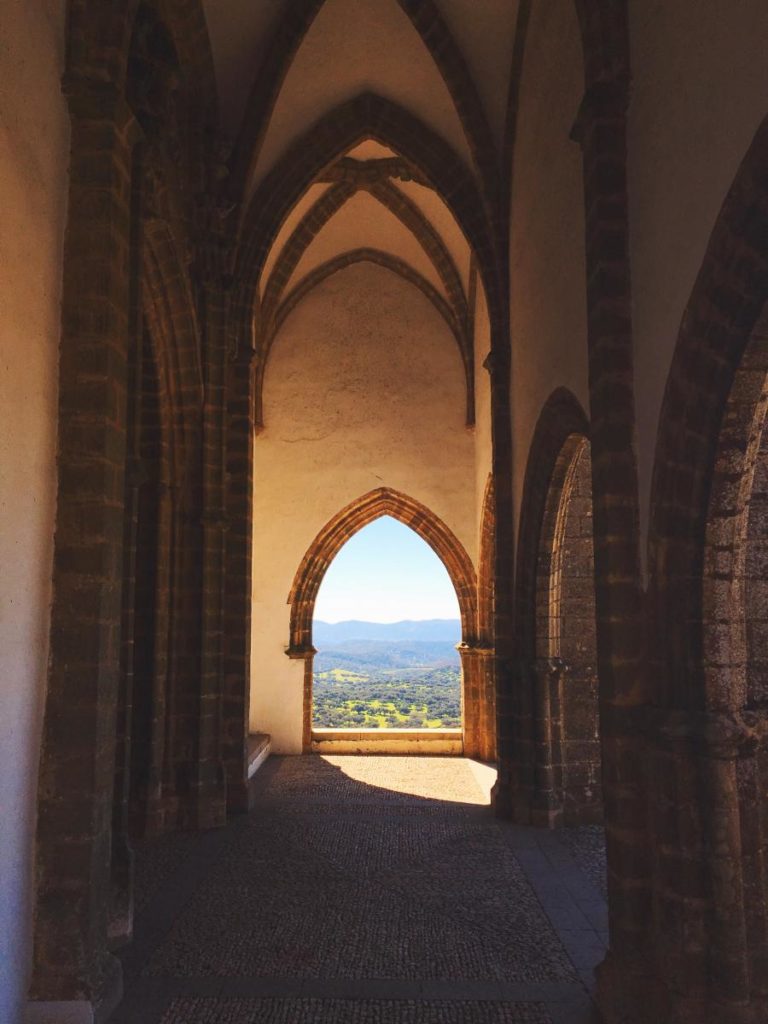 Check your nomination decision
Before you are accepted to your overseas studies program, you must be nominated by OGE. On nomination day, you will receive an email informing you to login to myGUABROAD to check your status.
Nominations are intrinsically conditional. You must maintain good academic and disciplinary standing. If your circumstances change (i.e. academic, housing, honor system, or disciplinary violation), it is your responsibility to notify OGE immediately. Failure to do so is a violation of the Conditions of Participation.
Why do we say nominated and not accepted?
It is important to note that a nomination from Georgetown University to study overseas is not a formal acceptance. We use the term nominated because our partner institutions overseas have the final say on the status of all student applications. All nominations are conditional until students receive final approval from our partners. That said, our partners highly trust our review and selection process, so in most cases this final approval is a formality.
It should be noted that Georgetown reserves the right to withdraw support for an application at any time, regardless of whether acceptance has been granted by the host institution. For a complete overview of this policy, please refer to our Conditions of Participation for study abroad.
Appeals to Nomination Decisions
Students who were not nominated for study abroad may submit an appeal statement for the Selection Committee to review its nomination decision. The deadline for all appeals is 7 days after nomination decisions are made available to students applying to the specific program. Students considering an appeal should speak with their OGE advisor for details.
Commit to your program
After receiving a nomination decision, the next step is to officially commit to your program. If you intend to accept your nomination, please click the "Commit" button in myGUABROAD (new window).
Complete OGE forms
Upon nomination, students have to fill out several forms online and in paper form. These forms will appear in your application in myGUABROAD (new window), and the following forms need to be completed by a designated date:
Electronic Submissions
Academic Policy (site-specific)
Program Acceptance Form
Conditions of Participation
Acknowledgment and Assumption of Risk
Health Information Form* (optional)
*This form will enable the OGE staff to better advise students about the services their host university and city may or may not have.
Some programs require additional forms. Please check your individual application.
Program Information (found on application homepage)
Additional Program-Specific Materials
State Department and CDC Information
Attend your pre-departure orientation
All students committed to a study abroad program will participate in two pre-departure orientations to be held on campus the semester prior to departure.
Health & Safety Orientation: mandatory orientation covering issues related to health and safety abroad. You can find the Orientation in your post-decision documents in your application.
Site-Specific Orientation: hosted by your OGE advisor or the partner, this orientation covers important academic, administrative, and cultural information particular to your host country and program. One session will be offered, and attendance is mandatory. For Spring 2024, the programs and their orientation times are listed here. You must attend this orientation.
These orientations prepare students for what is sometimes a difficult cultural and academic adjustment both to the foreign culture and to the host university. Some programs also include mandatory on-site orientation sessions ranging from one day to four weeks in length before the commencement of the university term.
Apply for a passport and visa
All students studying abroad must have a valid passport. Those who already have a passport need to make sure that it does not expire until six months after their return to the U.S. (or longer as specified by host country). Those who do not have a passport should get one as soon as possible. Information on how to obtain a passport can be found on the State Department's website. Students will also be responsible for obtaining appropriate visas. While OGE will provide them with the necessary information and documentation, it is the student's responsibility to become familiar with the application process and to apply for a visa in a timely manner.
Due to COVID and other matters, getting visas for long term study has become time consuming for many countries.
Consulates have had reduced staff due to COVID.It is recommended that you start the visa process and/or passport renewal process as soon as it is possible. Be sure to talk to your advisor about the visa process and immigration requirements. You may need to surrender your passport until the time you are leaving, meaning you cannot travel before your program.
Enroll in the STEP program
Every Georgetown student who is a U.S. citizen and traveling internationally to study is required to register with the nearest U.S. embassy or consulate through the U.S. Department of State's Smart Traveler Enrollment Program (STEP). Registration will make a student's presence and whereabouts known should it be necessary to contact them in an emergency. Non-U.S. citizens can use the same link to subscribe to travel alerts and warnings for their destination. Register here.
Create an account with ISOS MyTrips and register your travel
Georgetown University partners with International SOS to provide guidance and advice on worldwide travel, security, and medical issues. All Georgetown students traveling abroad for academic purposes are required to register their program-related and independent travel with the International SOS MyTrips system. MyTrips is a secure online travel registration system that enables Georgetown administrators to proactively contact travelers and provide support in the event of an emergency. Please review the instructions for ISOS enrollment and create your ISOS account.