Education Abroad Insurance
Insurance Documents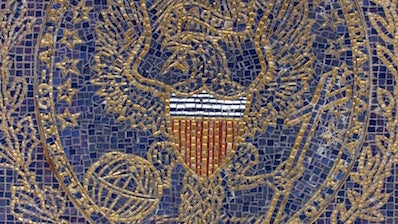 All GU students participating in an OGE study abroad program are automatically enrolled in the GU Education Abroad Health Insurance Plan. The premium for this insurance (approximately $65.00 per trimester) is billed to the student's account for semester and full-year programs, and is included in the total program cost for GU summer programs. It provides coverage of up to $500,000 for illness or accident overseas, with no deductible. It also provides for emergency evacuation and family reunion (with pre-approval). Please reference the Student Health Insurance website (new window) for additional information.
The GU Insurance plan provides coverage on a reimbursement basis. Therefore, students should be prepared to cover initial costs for medical treatments while abroad and then submit receipts to the insurance provider for reimbursement. Students receive detailed instructions on how to submit their receipts in an insurance packet, which is distributed along with insurance cards and policy descriptions at their pre-departure orientation. This information is also sent via email (at the address provided by students) to families. To view and print a claim form or to see the instructions for submitting a claim, please visit the CISI website (new window). While faculty directors and other on-site staff are available to assist students with medical issues, it is critically important that students review their coverage information and share it with their families.
Moreover, Georgetown partners with International SOS MyTrips, which allows students to register their program-related and independent travel. Here are further instructions on registering your travel with MyTrips (new window).