Keep Family Involved
Involving your support system, which may include parents, relatives, and close friends, is an important step in the study abroad process. While one of the biggest benefits of study abroad is the opportunity to gain independence, family members play an important role in helping students prepare for success abroad. The resources in this section were developed with parents and family in mind, and we hope you will use them as a jumping off point in talking to your family about your study abroad plans.
How We Prepare Our Students
The Office of Global Education places students at the helm of their own study abroad experiences.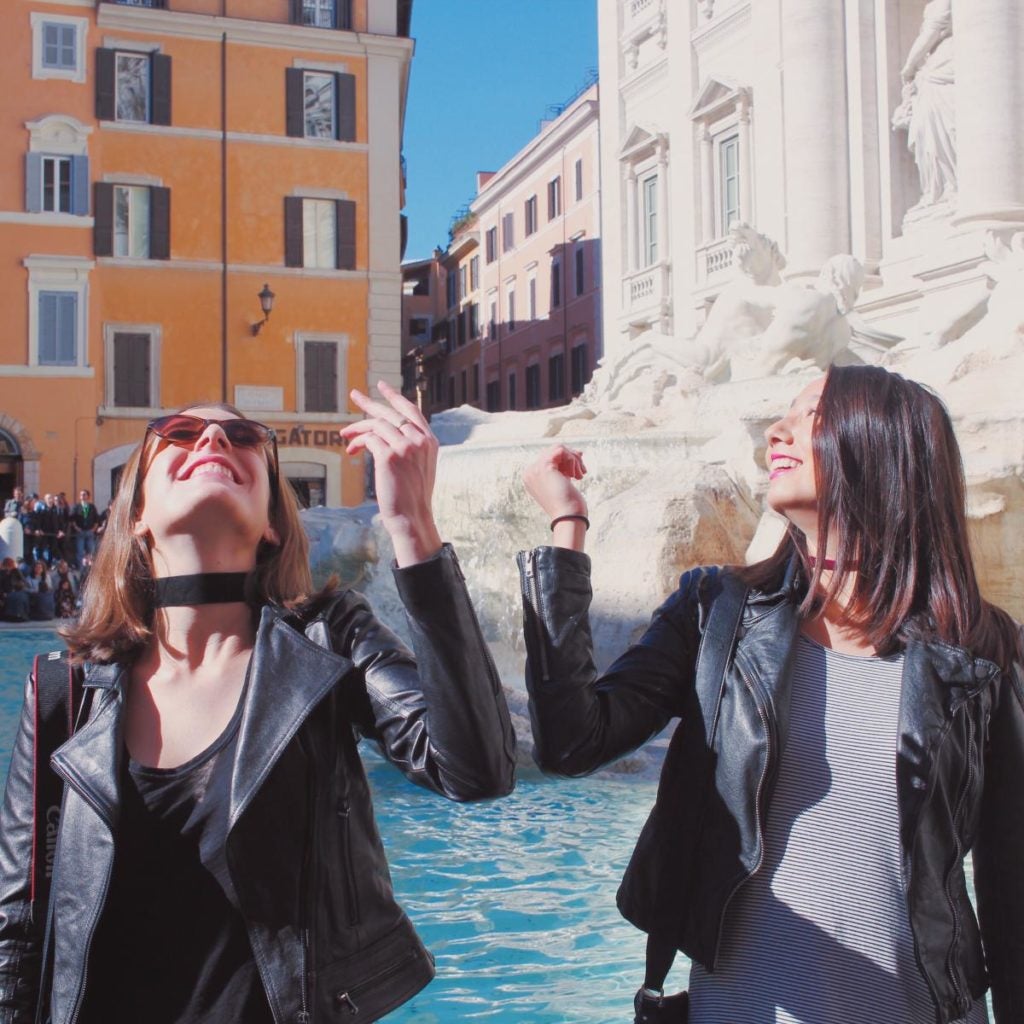 As a student preparing to go abroad, you began this process months (or years) ago, with self-reflection by identifying your goals for your time abroad. You may have started by participating in events such as Study Abroad 101 sessions, Open Houses, and the annual Study Abroad Fair. Now that you have met with an OGE advisor, you will continue to work with your regional advisor before, during, and after your time abroad.
The semester before you embark on your study abroad program, you are required to attend a pre-departure orientation run by your regional advisor. In the pre-departure orientation you will discuss health, safety, cultural adjustment, preparing to go, life in your new host country, academics abroad, and more. If you are interested in learning more about Health and Safety resources provided by the Office of Global Education, please refer to this page. Additionally, you are encouraged to prepare yourself by conducting your own outside research and learning from past students about life abroad.
For more information on this student-driven process, please visit our Steps to Study Abroad page.
In an Emergency
The Office of Global Education provides 24/7 emergency response. We work closely with our partners abroad to ensure that students have direct support on-site. In the event of an emergency, detailed instructions on what to do can be found on our Health & Safety page.
Health and Safety
At the Office of Global Education, student health and safety is our top priority. Please refer to the Health & Safety page of our website for information about important health and safety resources, including insurance information, emergency procedures, safety alerts, and more.
Education Abroad Insurance
All students who participate in GU-approved programs (including Independent Petition) are automatically enrolled in the GU Education Abroad Insurance Plan. Please view the education abroad insurance page of our website for complete coverage information.
Financial Questions
We are committed to making study abroad feasible and affordable for all students. Please refer to the Funding Study Abroad page for comprehensive financial information. Some of the resources provided on this page include:
How tuition and financial aid work
Where to find budget estimates for specific programs
OGE policies regarding refunds and billing
Scholarship information