First Gen/GSP
Succeeding in study abroad as a first generation college student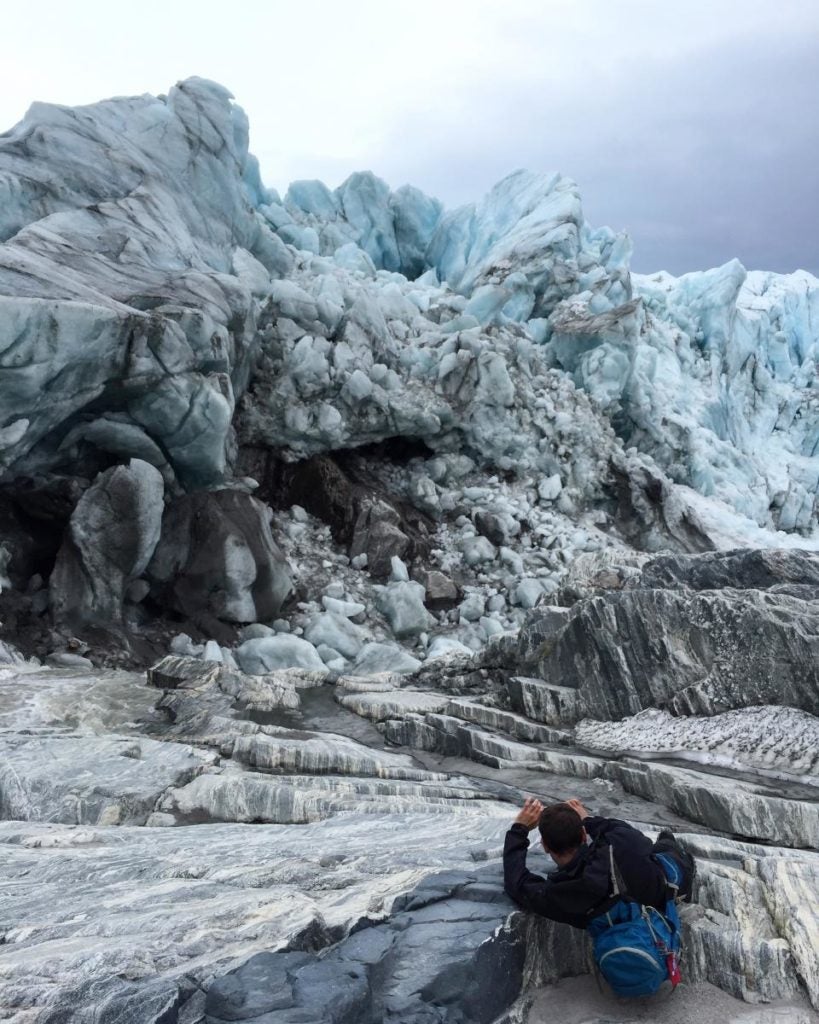 Being the first in your family to attend a college or university, you may feel you've already taken a big enough step toward success. Studying abroad does not take away from your ability to succeed in college, rather it can enhance it. Studies suggest that first generation college students have a proven track record of forging new paths and are often uniquely positioned to succeed abroad. Participating on a study abroad program can help you develop new perspectives on academic subjects and real-world issues, experience personal growth, achieve proficiency in a foreign language, and enhance cross-cultural understanding. While attending college is a major milestone to be proud of, it's important to consider other opportunities that can add to your overall college experience and make you a stronger candidate for career opportunities.
As a First Generation college student, you may be the first in your family to pursue a global academic experience, and with such a unique experience, you and your family will likely have many questions. You might be especially concerned about how much it will cost to study abroad. If your family has not traveled much out of the country—let alone studied abroad for an extended period of time—you may not have many people from home who understand why you would want to leave the country, be able to help guide you through this experience, or help you to make it more affordable. Rest assured that your OGE advisor, faculty, and peers are great resources to help you prepare and navigate the process to study abroad.
Think about:
Goals: Define and articulate your reasons and goals for studying abroad. Consider how your program will benefit you academically, professionally, and personally.
Expenses: Make sure you know the costs associated with your program. Semester and summer program fees differ significantly in cost, but your Georgetown aid can be used in its entirety for semester and full year programs. Your work study award will be replaced by a grant through financial aid, so you can likely get more aid by studying abroad! Summer programs are different in that there is no guarantee you will receive financial aid. However, scholarships are available to help students offset those costs. Additionally, be sure to understand what upfront costs might exist for the program you are interested in.
Support: Once abroad, it's important to identify one or two individuals who you can share your experience with. The individuals can be on your program or locals that you meet onsite.
Before You Go:
Discuss your plans with your family: Study abroad may be a novel idea to your family, so make sure you can articulate the academic, personal, and professional benefits of the experience. Talk to your family early on and let them know that they can speak with an OGE advisor if they have any questions.
Talk to your financial aid counselor in OSFS (new window)and research study abroad scholarships (new window).
First Gen Resources
For students in the Georgetown Scholarship Program, GSP in partnership with OGE can provide resources and support to first generation students pursuing study abroad.
Diversity Abroad (new window) has a diversity and inclusion abroad guide for underrepresented students in study abroad
IFSA Unpacked (new window) is a collection of students' study abroad stories and resources for prospective study abroad students
GSP's Professional Development Grants are available but capped at a certain amount per year. Juniors and seniors are eligible for $300 each academic year. GSP students can use grant funds to offset the costs of experiences that will help them gain professional skills, like studying abroad.