Ability
Accommodation in the study abroad context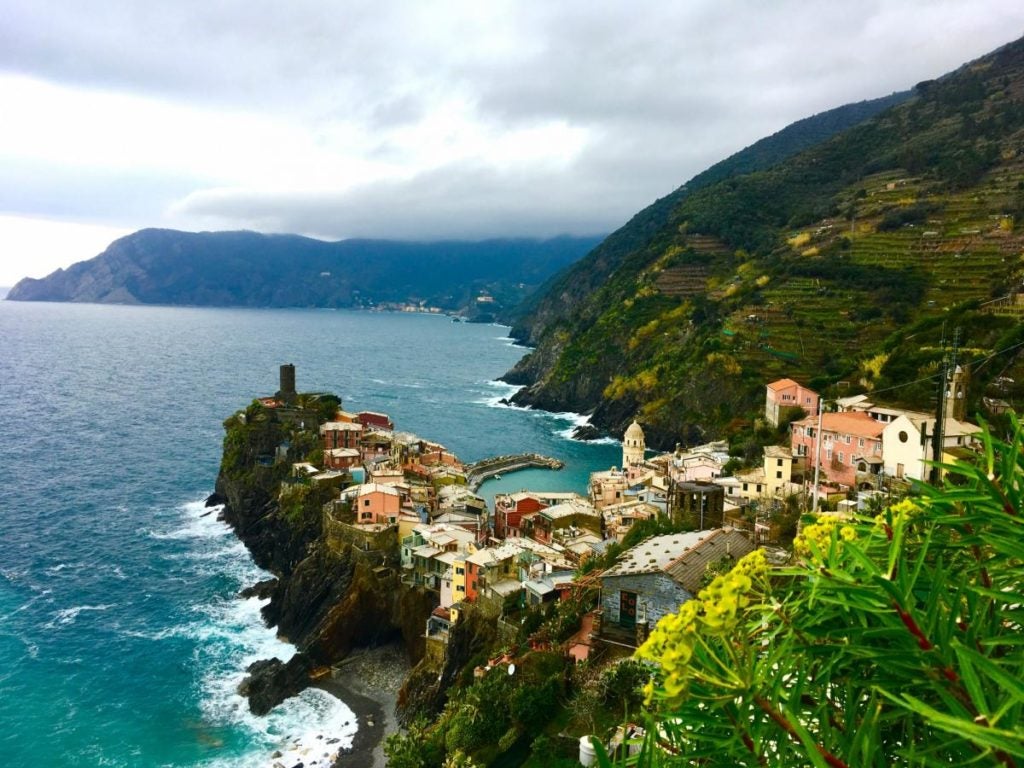 Students with disabilities can succeed on study abroad programs with ongoing support from Georgetown and international partners. The key to studying abroad is planning ahead, and understanding that attitudes and accommodations abroad vary by country. Various sites are poised to accommodate chronic health conditions, psychological, learning, and/or physical disabilities. Understanding your accommodation needs help in selecting the best study abroad option for you. By disclosing your accommodation needs to your OGE Advisor during the application process, we will be able to tailor the study abroad advising process to address your needs and concerns. You are encouraged to discuss your intentions of studying abroad with your Academic Resource Center (ARC) advisor who can provide assistance in the application/accommodation process. While many study abroad programs do their best to accommodate students, the Americans with Disabilities Act (ADA) is a civil law applicable to the United States, and it cannot be enforced outside of the United States.
Think about:
How will my disability affect which study abroad programs I consider?
Will I disclose my condition to the Office of Global Education or the host program?
How will I plan ahead to manage my condition before going abroad?
What barriers might I encounter (both in planning to go abroad, and while abroad) , and how will I overcome them?
How will the resources I have abroad differ from what I am accustomed to at Georgetown?
How may my disability be perceived in my host country?
What activities or excursions abroad (if any) will I not be able to participate in due to my disability?
Before You Go:
Talk to your OGE advisor about your particular needs, study abroad options, and possible site-specific information pertaining to your disability
Speak with other students with disabilities to learn about their experiences abroad.
Contact your Academic Resource Center advisor to request an accommodation memo that can be shared with your OGE advisor who will pass along this information to your study abroad institution.
Ability Resources: