Religion
The intersection of study abroad and religious identity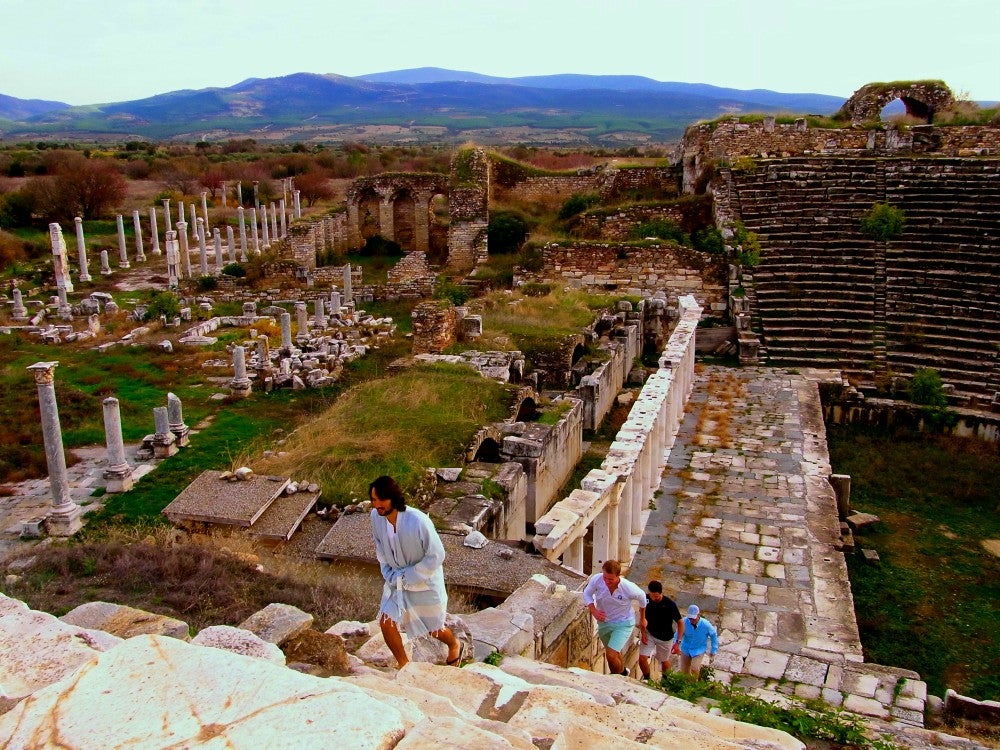 Religious identity is important and pronounced in many countries around the world. You may choose to study in a country where the majority religion differs from your own, or those frequently practiced in the US. Take the opportunity to understand and learn about the majority religion of your host country, as it likely embedded within the culture.
Researching religion before you go abroad is important so you understand how your own religious beliefs may be perceived in your new community. Religious diversity and freedom to practice openly varies from country to country. Some countries' laws are based on religious understanding, so customs that are legal in the U.S. may be considered inappropriate or even illegal in a host country.
Thus, it is best to understand ahead of time in what ways you may practice your own religion abroad. You may find that spending time in a country where the majority religion is different from your own can lead to a better understanding of your religious beliefs and own your identity.
Think about:
What do I know about the religion(s) of my host country and the role religion plays in society?
What is the attitude of people in my host country towards other religions, including my own?
How are religious holidays observed and celebrated? Will I want to participate?
Will I have access to my religion's places of worship or religious groups? If not, how will I adjust my religious practice while abroad?
Will my religious dietary restrictions be accommodated in my host country?
Before You Go:
Research places of worship in your host community.
Speak with staff at Campus Ministry (new window) about any thoughts or concerns you have about practicing your religion abroad.
Religion Resources:
The US department of State provides resources on International Religious Freedom (new window), which articulates the status of religious freedom in every country.

The Junior Year Abroad Network (JYAN) connects Georgetown students spending a semester or more at other universities around the world. JYAN participants share reflections on religion, culture, politics, and society in their host countries, on topics ranging from religious freedom and women's rights to social justice and the impact of globalization.