University of Sydney – February Info Sessions!
Posted in News Story | Tagged 2022, announcements, australia, study abroad, Virtual Information Session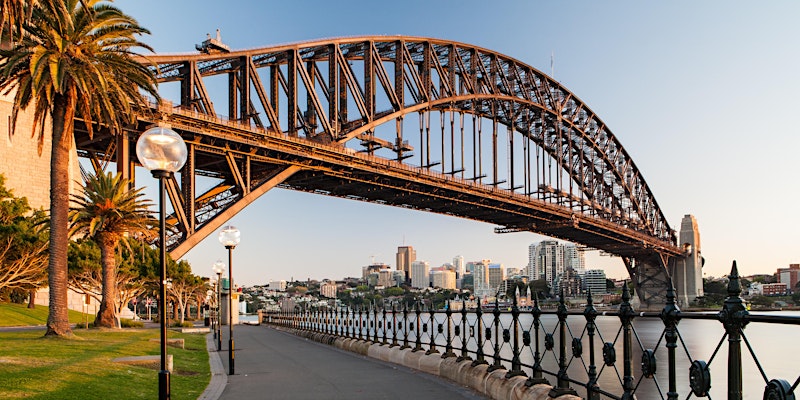 Study abroad in Sydney! The University of Sydney is hosting several info sessions about study abroad for Fall 2022. Learn about the benefits of studying abroad at one of the world's leading universities in August 2022!