Spring 2021 Virtual Villa Le Balze Classes
Posted in News Story | Tagged villa le balze, virtual abroad
Villa Le Balze professors offer remote learning classes to Georgetown students for the Spring 2021 semester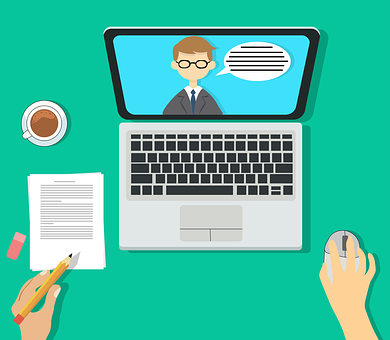 Though Georgetown had to make the difficult decision to suspend Spring 2021 study abroad programs, instructors at Georgetown's Villa Le Balze are adapting their courses for a virtual academic environment. While originally planned to be taught on-site in Italy at Villa Le Balze, these virtual courses will now be available to all Georgetown students alongside main campus courses. The classes being offered are:
HIST 146 – Late Renaissance and Early Modern Italy
ENG 274 – Italian Cinema
ARTH 122 – Art and Architecture in Medieval and Early Renaissance Italy
GOVT 278 – European Union Environmental and Energy Policy
ITAL 383 – Dante's Afterlife in Popular Culture
You can browse through the course descriptions to learn more about the subject matter and objectives of these courses. Courses and dates/times are available to be viewed in the Course Schedule and registration for these courses is available when Spring 2021 Live Registration opens.
A student's perspective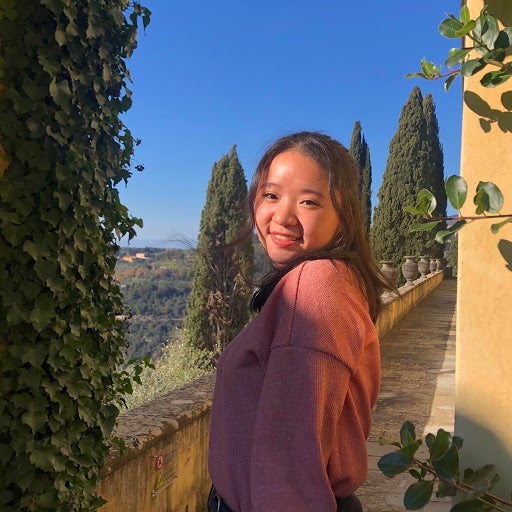 Jenny Xu, an OGE Peer Advisor, studied abroad at Villa Le Balze for the Spring 2020 semester. When students were evacuated due to COVID-19, Jenny and her peers continued their coursework virtually. Jenny shares her reflections on the unique benefits these classes offer, even in a virtual environment:
How is taking Villa classes virtually still a unique experience?
Taking virtual Villa Le Balze classes was an incredibly unique and valuable experience because of the international lens that we adopted. As a government major and history minor, I often learn about other country's histories and politics through an American perspective. My professors at the Villa were all Italian, and taught their classes from an Italian perspective that was very eye-opening and pushed me to think bigger. For example, I had studied the European Union in my Comparative Political Systems class at Georgetown, but learning about the EU from a European perspective allowed me to gain a more in-depth understanding of the different institutions, political parties, and considerations at play.
What were the most valuable aspects about learning from an Italian professor?
First, I want to say that my professors at Villa Le Balze were absolutely fantastic and it was such a privilege to take classes with them! What stood out to me was my experience of a different style of learning, as different countries have different approaches to class structures, syllabi, and more. For example, my history class was centered around themes such as the impact of sumptuary laws on women and religious rituals, rather than taught in a linear way. It also had a greater emphasis on interpretation of these different themes in historical contexts.