New Study Abroad Options Available in New Zealand
Posted in News Story
Program Highlight: Three new IFSA programs added in Auckland, Dunedin and Wellington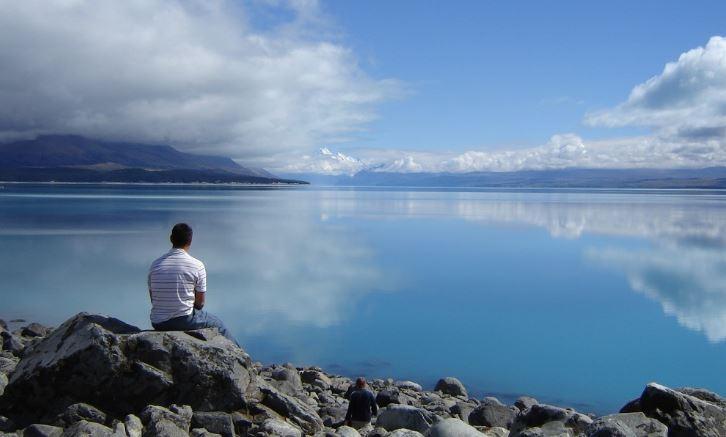 Georgetown recently approved new programs partnered with
IFSA, giving students the opportunity to study in diverse parts of New Zealand
Students can choose from three highly ranked universities: University of Auckland, University of Otago,or Victoria University of Wellington

IFSA deepens students' cultural immersion through "community and culture" experiences and coursework
​Georgetown recently approved three new semester (fall, spring, or full year/calendar year) programs in New Zealand, offering students the opportunity to study alongside local peers at top universities.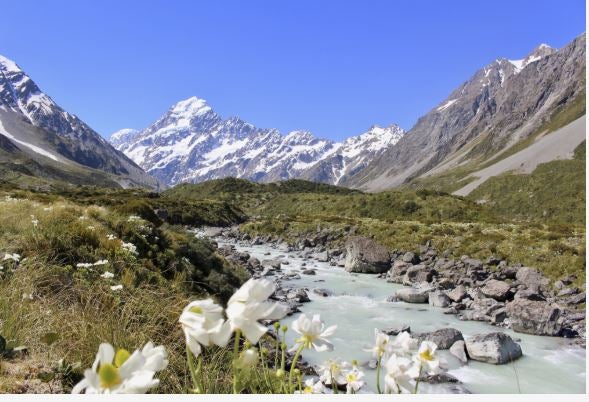 Why New Zealand?
Whether you are drawn to nature or city life, New Zealand has plenty to offer. It is a country filled with natural beauty, from tropical beaches to snowy mountain tops, making it the perfect place for adventure seeking Hoyas. Both Wellington and Auckland are flourishing melting pots where you can find great eateries, coffee shops and nightlife. In New Zealand, you can find the best of both worlds.
Cultural Immersion and Support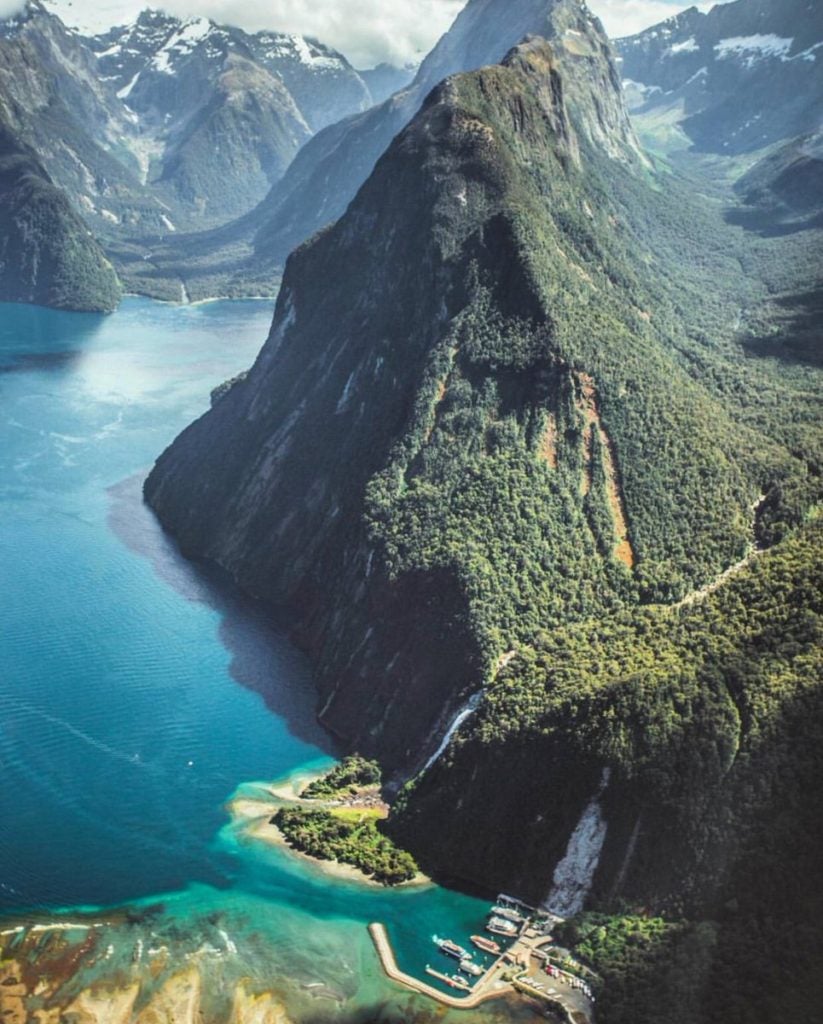 Aside from the geography, there are many academic and cultural opportunities for Georgetown students looking to engage their interests abroad. Each program offers its own aspect of Kiwi culture and a world-ranked education. If you study on an IFSA program in New Zealand, you will enroll in a full course load of 4 classes taken alongside local peers, including opportunities for field work.
One of the goals of the IFSA programs is to engage students in the local community by providing coursework and experiences that offer a cultural understanding of New Zealand. This philosophy extends beyond the classroom. IFSA offers an immersive and comprehensive on-site orientation, in which participants are picked up at the airport, and are taken immediately to a Maori Marae community center where they are given a true New Zealand welcome by the local Ngati Whatua tribe.
Throughout the semester, students live in university-provided housing alongside local kiwis and international students, join extracurricular activities to further immerse themselves and connect with new friends, and engage in excursions that expose them to different parts of the country. IFSA programs, including those in New Zealand, are fully staffed and provide a network of support.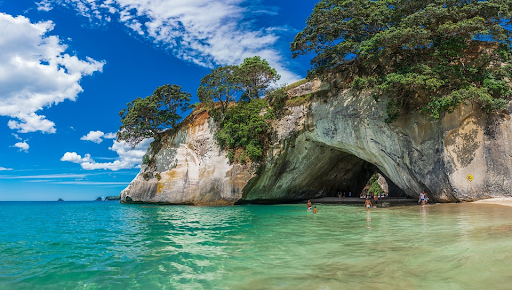 How Do I Choose a Program?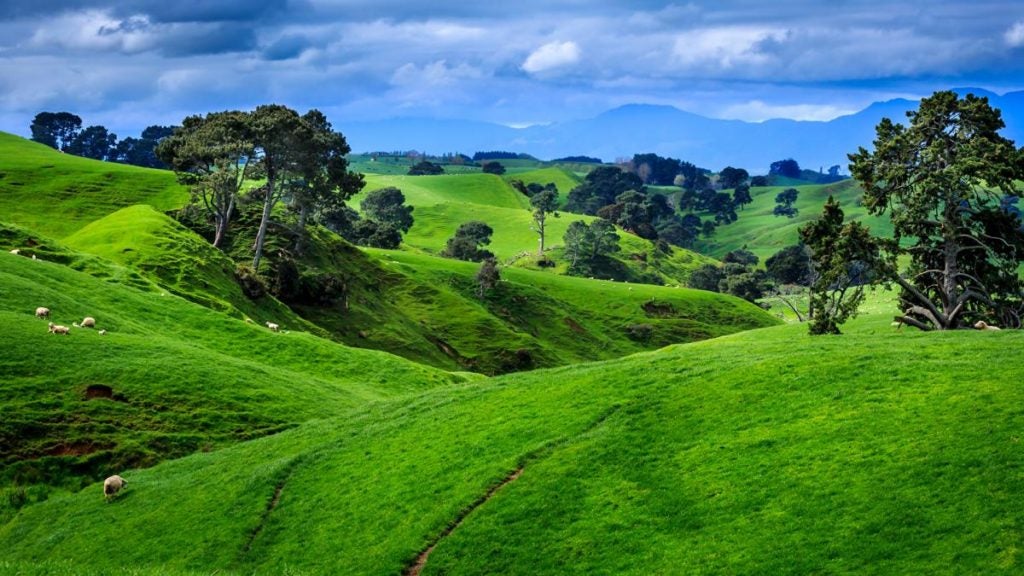 Auckland, New Zealand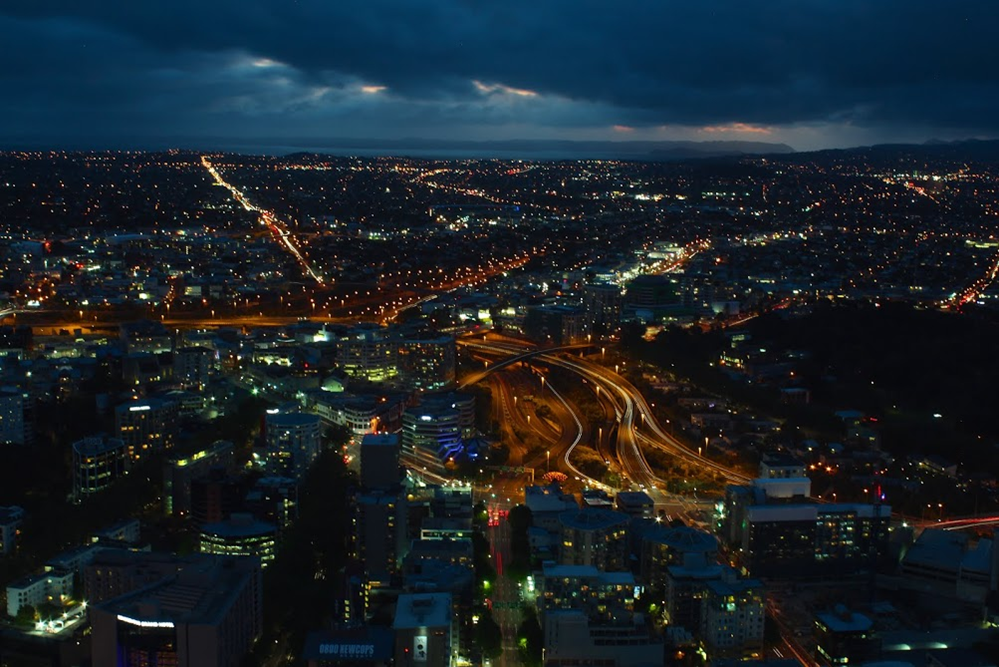 The University of Auckland is the largest and highest ranked school in New Zealand. While academics are strong across the board, some highlights are business, anthropology, social policy, the sciences, and geography. Auckland is the most diverse city in New Zealand, with a strong presence of Indigenous Maori and other Pacific Islander communities. It is the geographic and economic center of New Zealand, but is a mere 30 minutes from beaches, hiking trails and tropical islands.
Enrollment: 42,000
Fieldwork in science classes focused on the environment
Classes to check out: The Oceans Around Us, Peoples and Cultures of the Pacific, Introduction to Wine Science, Te Ao Hou Contemporary Maori Issues, Introduction to Spoken Maori
240 student clubs, including the SASS – Study Abroad Students' Society
Auckland population: 1.6 million
Weather: 60-75 degrees Fahrenheit in summer, 48-60 degrees Fahrenheit in winter
Check out fellow Georgetown students' stories in Auckland from our blog!
Dunedin, New Zealand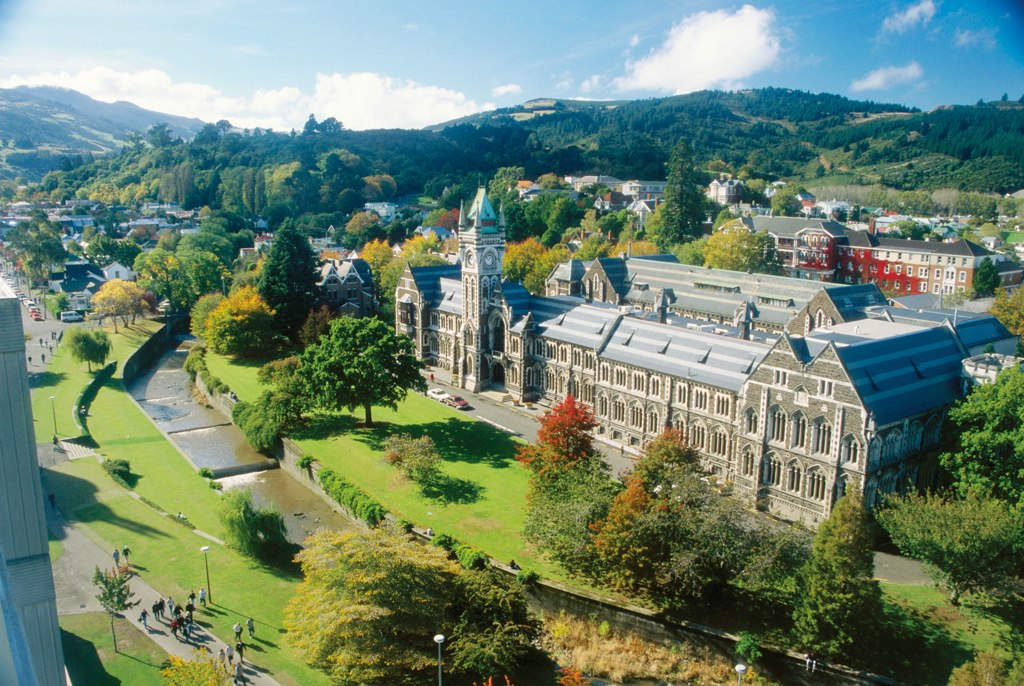 Located in the small city of Dunedin on the South Island, the University of Otago is sometimes referred to as the "Edinburgh of the South." The first university established in New Zealand, Otago offers a top-quality education and is known for science, health, the humanities, and Indigenous studies. Otago is renown for its beautiful campus and is ideal for students who love campus life. Dunedin itself is a student-centered university town. Its location on the South Island is perfect for students who enjoy outdoor adventures.​​
Enrollment: 20,000

Opportunities for pre-med students, including cell and molecular biology, pathology, genetics, microbiology, physiology
Classes to check out: Field Studies and New Zealand Geology, Environmental History of New Zealand, Global Marine Systems, Introduction to Conversational Maori,Crime Shame and Scandal in New Zealand
150 clubs and societies
Named one of the most beautiful campuses in the world
Dunedin population: 120,000
Weather: low 40s to low 60s Fahrenheit, depending on the season
Wellington, New Zealand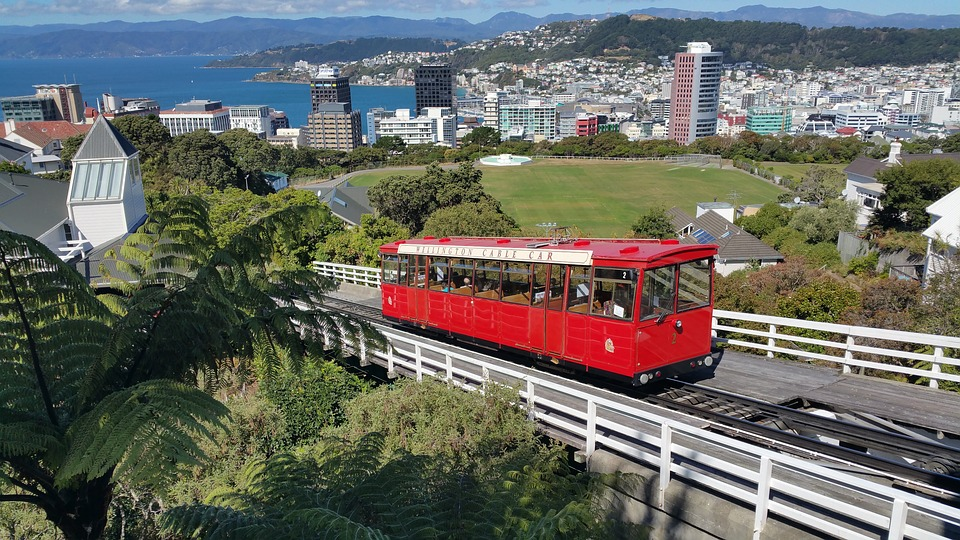 Located in the capital city of Wellington, Victoria University offers many academic opportunities, with particular strengths in political science and international affairs due to Wellington's role in government. Students have the option to participate in research, as well as an internationally renowned leadership program. Wellington is a beautiful city at the southern tip of the North Island. It is smaller than Auckland, but is known for being engaging and artsy, with more cafes per capita than New York City. If you are interested in the natural side of New Zealand, Wellington is only a 3 hour ferry ride to the scenic South Island, and is 30 minutes from mountain hikes and ocean kayaking.
Enrollment: 22,000

Academic highlights: political science, biological sciences, business, Indigenous studies, sustainability, the arts (film, media, music, theater)
Classes to check out: Maori Society & Culture, Tourism in New Zealand, New Zealand Political History, Environment & Resources: the Foundations, Introduction to Spoken Maori
Scientific research opportunities (pre-semester and during spring break)
140 clubs and societies
International Buddy Program
Wellington population: 207,900
Weather: 55-70 degrees Fahrenheit in summer; 43-52 degrees Fahrenheit in winter