New Semester Program: Taipei, Taiwan
Posted in News Story | Tagged Asia, Semester Program, Taipei, Taiwan
The Office of Global Education (OGE) is excited to introduce a new semester program, CET Taiwan: Intensive Chinese Language in Taipei, Taiwan. Georgetown is partnering with CET Academic Programs to provide interested students with a comprehensive intensive Chinese language experience.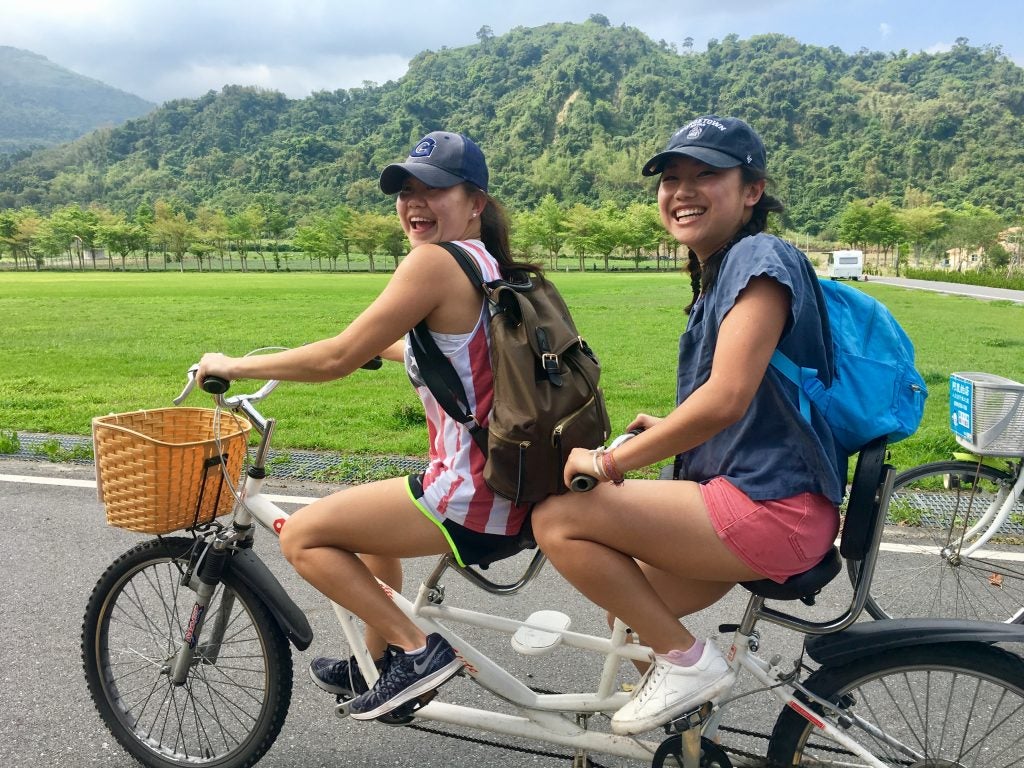 Students participating on the CET Taiwan program take intensive Mandarin classes and live with local roommates for full immersion in the Chinese language. Participants have the potential opportunity to intern at a local company, allowing them to practice their Chinese and build up their resumés. CET offers language classes for students in all levels of Chinese, from beginner to advanced.
Beyond the classroom, local CET staff provide on site orientation, housing support, and group excursions throughout the city. A program highlight is a scenic weekend retreat to Taroko Gorge, a famous national park in Taiwan.
As a city, Taipei is an ideal setting for students. A tropical urban hub, there is plenty to do inside the city as well as throughout the island of Taiwan. In Taipei, visit the night markets to get a taste of local street food, or explore the local art scene at museums and creative parks. If you're in the mood for an outdoor experience, climb Elephant Mountain to get a great view of the city. Taipei is surrounded by hiking spots, hot springs, parks, coastal towns, and tea farms. Fengjia, the biggest night market in Taiwan, is only an hour away from downtown Taipei.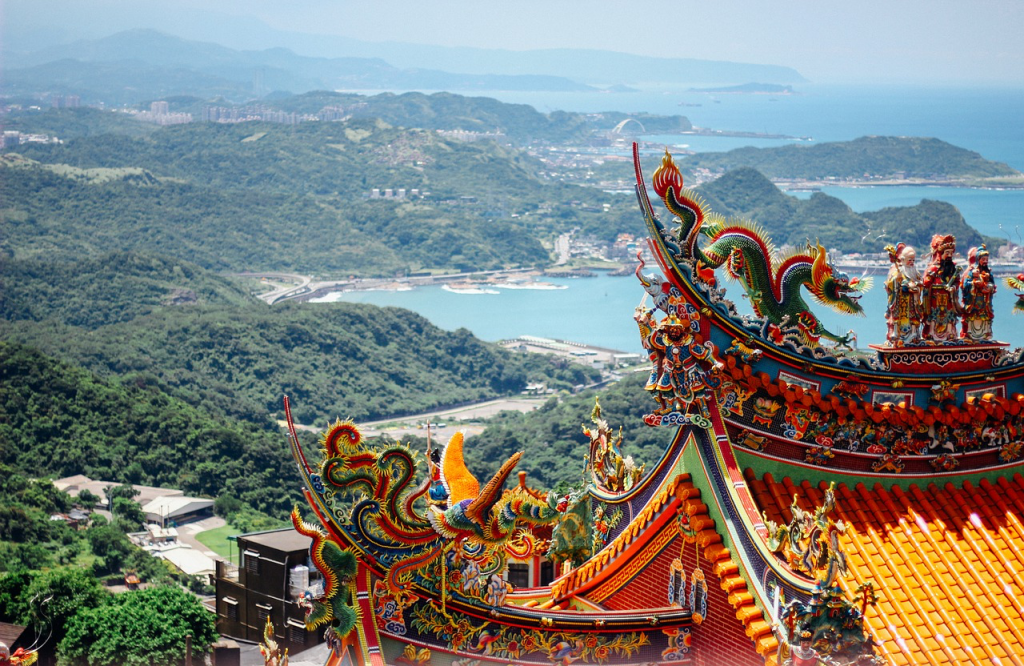 Though Georgetown and its partners had to suspend many programs in greater China during the past year, we are looking forward to resuming travel to the region, including this amazing opportunity to study in the beautiful city of Taipei.