Government of Israel Scholarship Program
Posted in News Story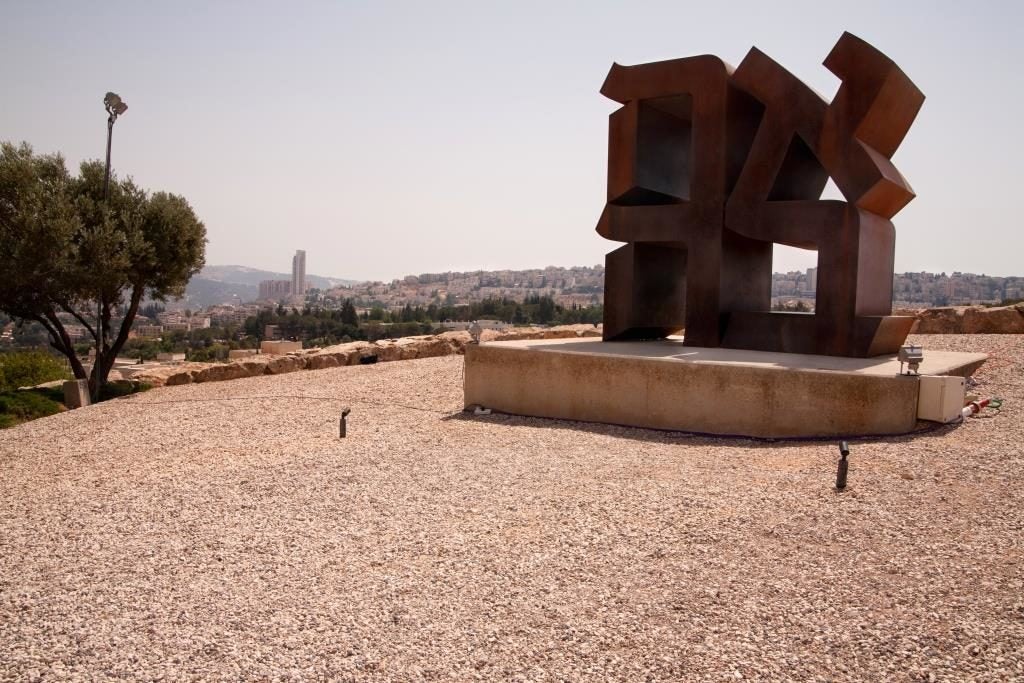 The Government of Israel has announced the creation of a new scholarship intended for students of Hispanic American backgrounds who wish to study abroad in Israel. The Government will award up to 20 scholarships to full-time undergraduate and graduate students from Hispanic American backgrounds who have been accepted to a university study abroad program in Israel. Students who receive this scholarship will be awarded up to $5000 towards their study abroad costs in Israel. The scholarship aims to increase education abroad opportunities for Hispanic American students and foster greater cross-cultural understanding about diversity in America. The scholarship's goals align with the Government of Israel's mission to establish cross-cultural bridges between Israelis and young Americans of various backgrounds.
To be eligible for the scholarship, an undergraduate or graduate applicant must be all of the following: a U.S. citizen or permanent resident; a Hispanic American student who demonstrates leadership potential; a student in good standing who is studying political science, international relations, law, business or government relations. Scholarships are available for students on summer, semester, academic year, or college sponsored study tour programs. Applicants should be willing to share their study abroad experiences with their peers. Check out OGE's approved programs in Israel (new window).
For more information about the Government of Israel scholarship program for Georgetown students, contact Annette Russell in the Office of Global Education at Annette.Russell@georgetown.edu or 202-687-5867. For more information regarding other scholarships available to Georgetown students interested in studying abroad, please visit OGE's Scholarship page.