Funding Opportunity: Penner Family Experiences Fund
Posted in News Story | Tagged Award, Funding, Scholarship
As of July 6, 2021, the Fall 2021 cycle of the Penner Family Experiences Fund is now open. Through the Penner Family Experiences Fund, full-time undergraduate Hoyas can apply to receive an award of up to $1,500.00 for the Fall 2021 semester to assist with alleviating some of the financial burden of participating in an experiential learning opportunity while enhancing their Georgetown experience.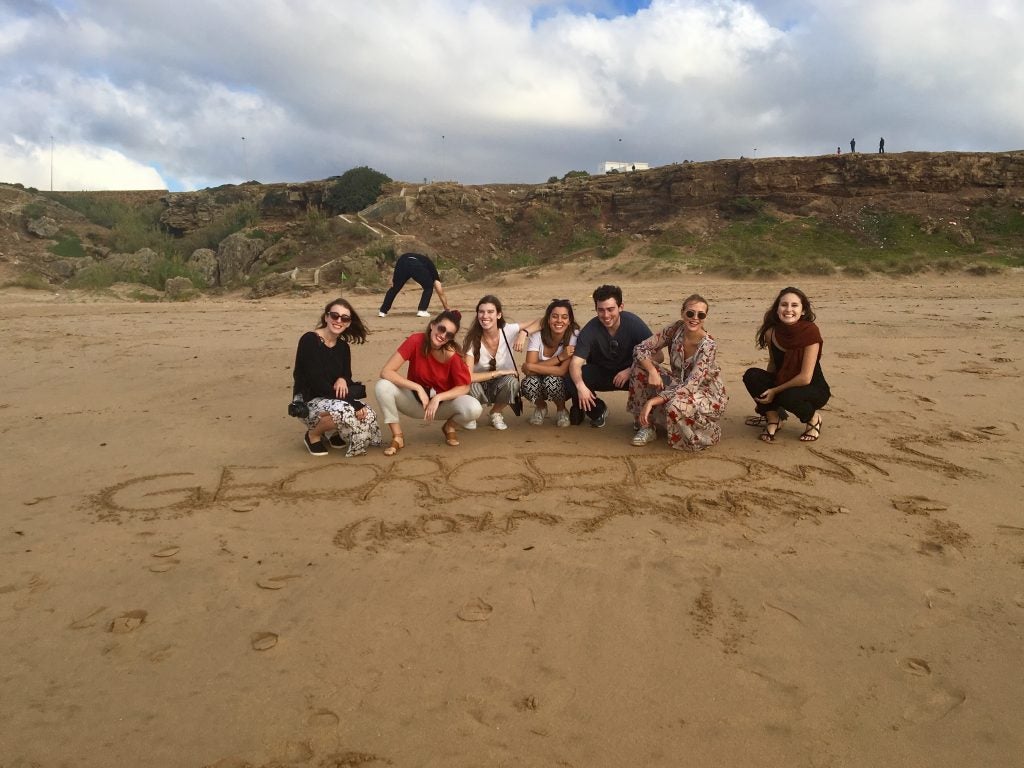 Applications are accepted in four experiential learning opportunity areas, including study abroad. The application for Fall 2021 study abroad participants on OGE programs is due by 9:00am ET on Monday, August 2, 2021. Students will be notified of their status two weeks after the application deadline.
To learn more, fill out this form to RSVP for an upcoming information session (9am ET on Tuesday, July 13 and 8pm ET on Wednesday, July 21), or contact PennerAward@georgetown.edu.