Virtual Information Session: "Georgetown at Villa Le Balze: International Journalism – Reporting from Florence"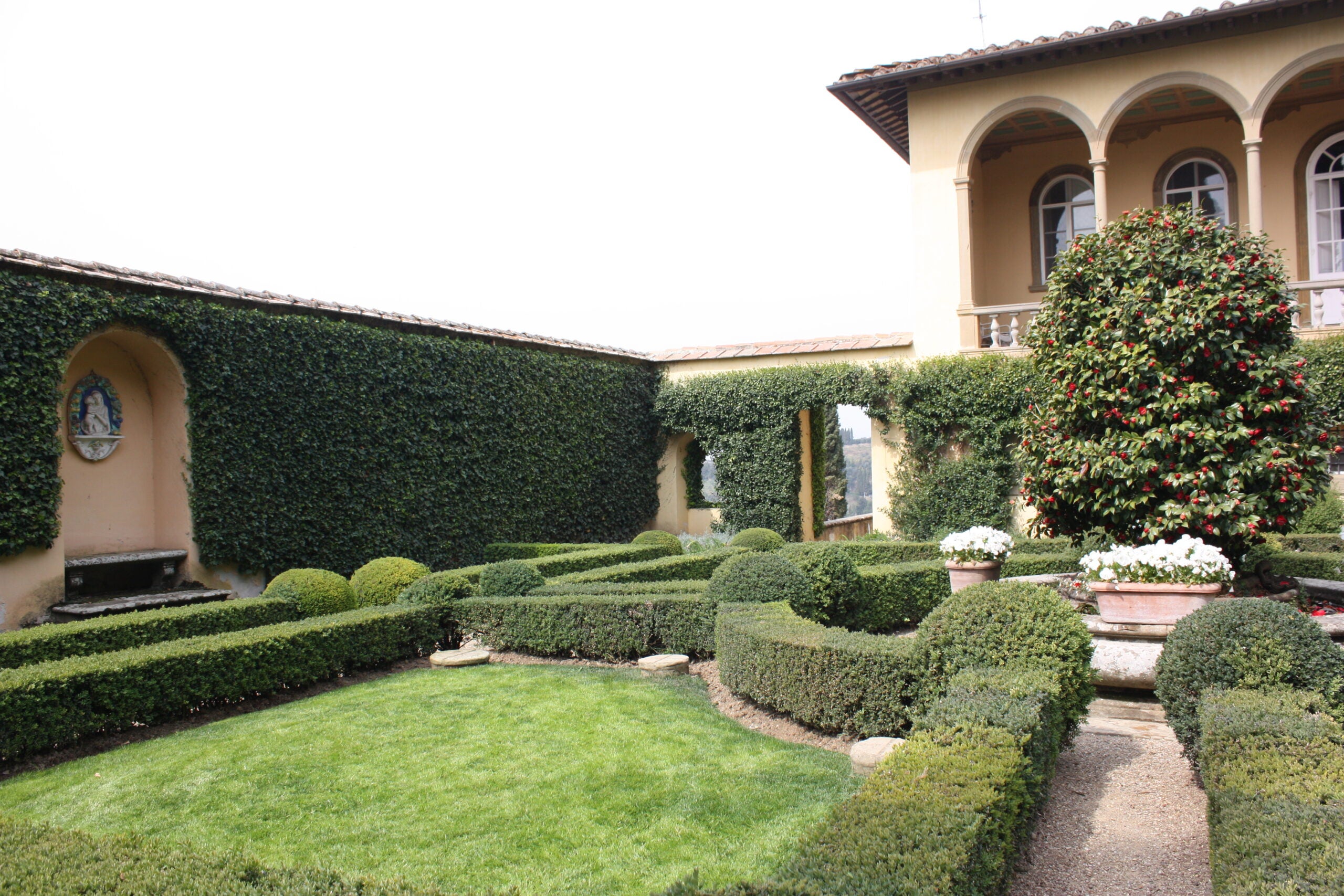 Posted in Event Announcement | Tagged announcements, news, villa le balze, Virtual Information Session
Join us on December 7th at 4 pm EST to learn about "Georgetown at Villa Le Balze: International Journalism – Reporting from Florence"
This three credit program takes place in Fiesole, Italy. Students will arrive June 1st, 2021, and leave June 19th, 2021. Those who take part will hear from global correspondents, interact with local Italians, and simulate the real-world experience of a foreign correspondent writing for a major news organization. Students will also get to research, write, and compose articles in various different media formats, such as print, podcast, and vlogs; all culminating in a portfolio of work.
The application deadline is February 16th, 2021!
For details, please check out the program brochure!
To attend, make sure to join us through the event Zoom link!