Rome Summer 2021 Virtual Information Session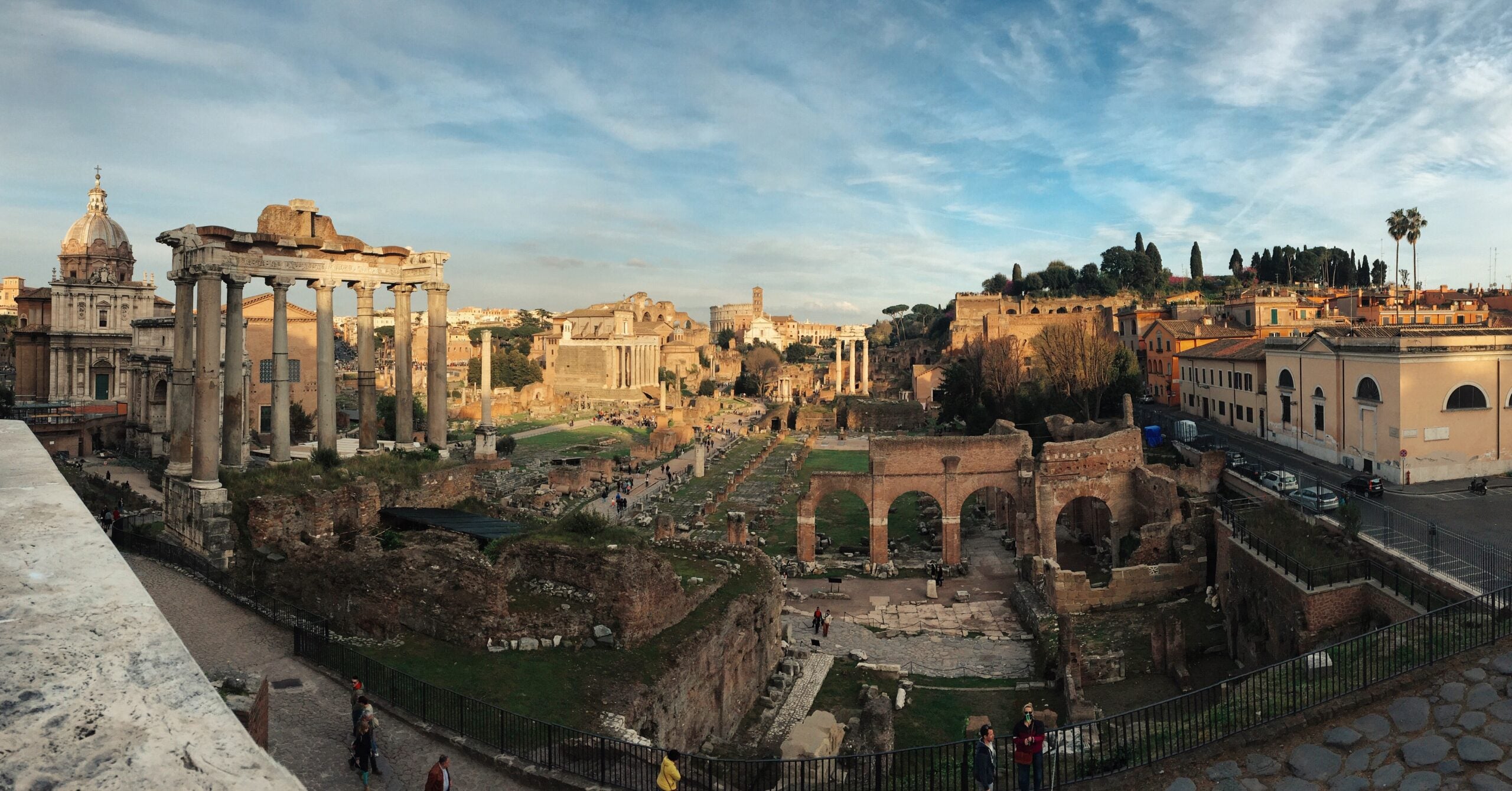 Posted in Event Announcement | Tagged information session, rome, summer 2021, virtual
Join us Tuesday, December 1st at 5 pm EST for the 2021 Rome Summer Program information session!
The two-week program will delve into the classical history of the Eternal City, exploring up close how architecture, art, and urban space shaped daily life in the ancient world. Arrival and departure dates are May 25, 2021, and June 7, 2021, respectively!
The information session will bring together faculty directors of the program as well as an alum of the program. Participants should feel free to ask any questions about the program during the information session.
Feel free to access more information through the link to the program brochure
If interested, please attend the information session through the event Zoom link.