Abroad after Graduation workshop
Posted in Announcements Event Announcement News Story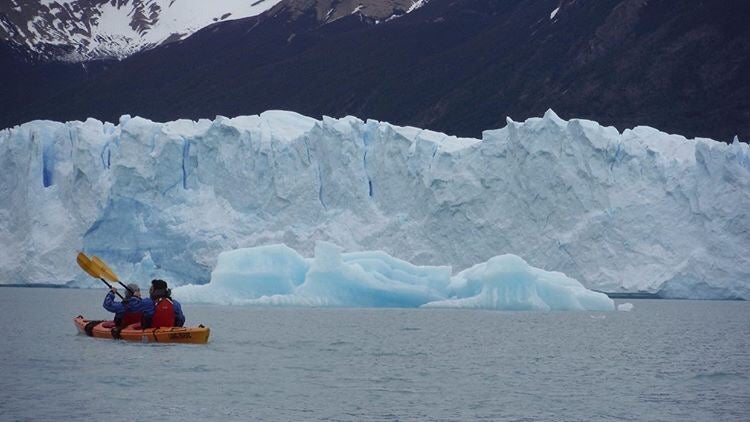 Whether you missed the chance to study abroad as an undergrad, your study abroad program was cut short, or you simply want to build upon the abroad experience you already had, there are plenty of opportunities to spend time abroad after you graduate. This presentation will introduce you to a few of the abroad options available to recent college graduates, whether it be studying, working, volunteering, or doing work-exchange.
Date: March 31st at 3pm EST via Zoom (link will be sent via email with RSVP confirmation)
To RSVP for the event, head on over to our booking page. If the RSVP page does not appear to be working, you can send an email to mlr67@georgetown.edu, and you will be manually added to the event calendar invite that has the Zoom link.
If you're unable to make the event, you can sign up for a 1-1 session to discuss possible abroad paths after graduation: https://melissariggio.youcanbook.me/ (new window)
If you are unable to make the event and would like the follow-up email with links and resources sent to attendees, you can "sign in" as if you attended and thus receive the follow-up email after the event here: https://bit.ly/34E4k3m (new window)
You can see more about Abroad After Graduation on our website.