Undergraduate Study Abroad Applications Open for Spring 2022, Calendar Year 2022
Posted in Announcement
Georgetown's Office of Global Education has opened applications for the Spring 2022 and for Calendar Year 2022.
Notable and Highlighted Programs: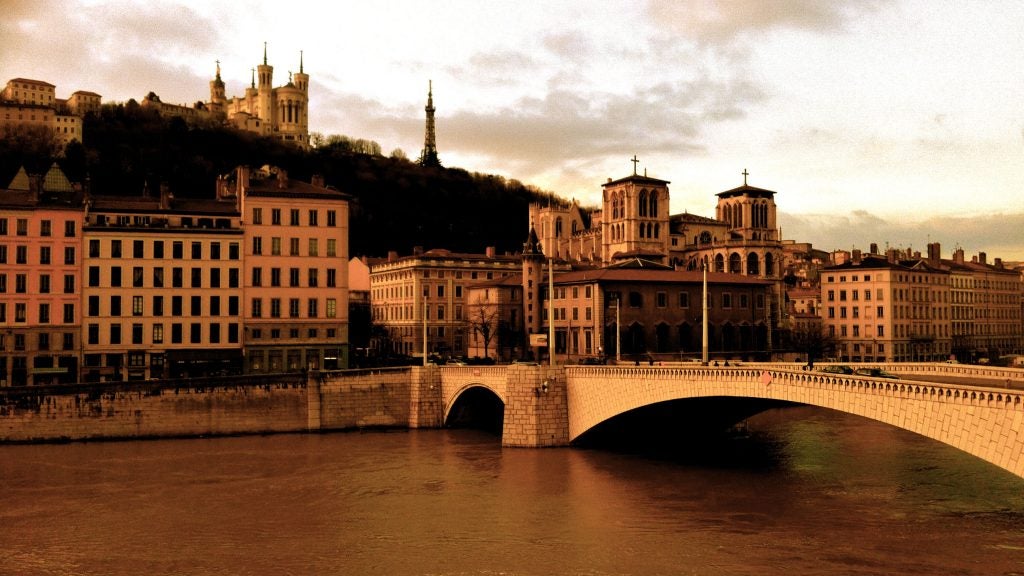 How to Get Started:
To learn about available programs, click on "Program Search" on the OGE homepage. You can select the "advanced search" to narrow your search by subject offerings, language offerings, and more. To meet with an OGE advisor or attend a Study Abroad 101 session visit our make an appointment page.
You can meet with one of our financial educators about how to budget for a term abroad, managing credit cards during travel, and other aspects of managing money abroad. (Please note this is not financial aid or scholarship advising, which is done through the Office of Student Financial Services.)
Application deadlines are September 14th or October 1st depending on the program. Visit the OGE Deadlines page to learn more.