The Office of Global Education is now offering Financial Advising for Study Abroad!
Posted in News Story
The Office of Global Education is now offering Financial Advising for Study Abroad!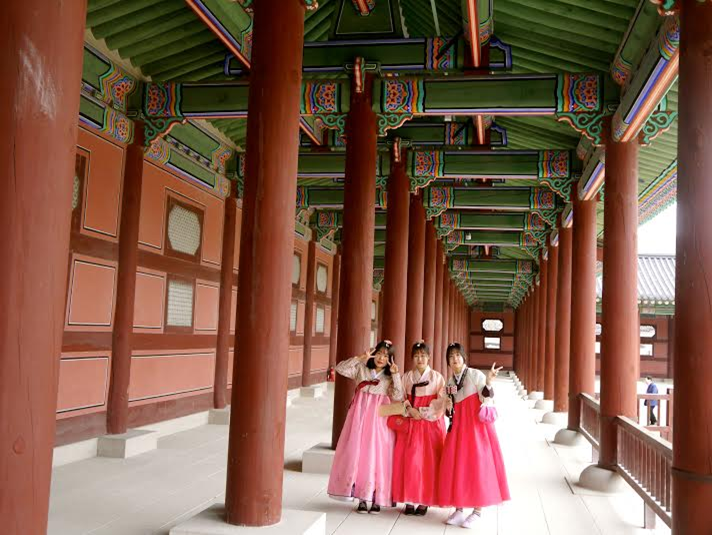 1/28/2019
Students can come in to discuss financial planning for studying abroad: budgeting tips, foreign currency matters, cost of living overseas, money-saving travel tips, and campus resources that you can use before, during and after you study abroad.
Make an appointment on our appointment page to kickstart your successful study abroad journey!
Returnees are also welcome to make an appointment to discuss their experiences, especially if they found scholarships that are not advertised on our website that we should be made aware of.
The two financial educators are Karen Wardzala and Melissa Riggio.
Karen Wardzala, M.A., joined OGE in January 2008. She holds an M.B.A. from the Whitman School of Management at Syracuse University, an M.A. in Renaissance Art History from Syracuse University, and a B.A. in the History of Art from James Madison University. She lived in Florence, Italy for many years where she worked as a student life assistant and extracurricular activities coordinator for the Syracuse University in Florence program and has traveled extensively throughout Europe.
Melissa Riggio joined the Office of Global Education in August 2018, but has been a Hoya since 2010 as an undergrad, a staff member, and graduate student. She has lived, worked, and studied in Paris, Berlin, and Bordeaux, and is currently earning her Masters of Arts- Learning and Design, focusing on study abroad curriculum and administration. She also worked as the director for Common Sense, Georgetown's Financial Literacy workshop series, from 2016 to 2018, introducing programs such as "Studying Abroad on a Budget" and "Finances After College".