Program Spotlight: IFSA Argentine Universities Program
Posted in News Story | Tagged Argentina
In 2019 Georgetown University partnered with the Institute for Study Abroad (IFSA) in order to introduce the IFSA Argentine Universities Program as an option for study abroad. By partnering with IFSA we are providing a unique opportunity to directly matriculate at a number of universities in Buenos Aires.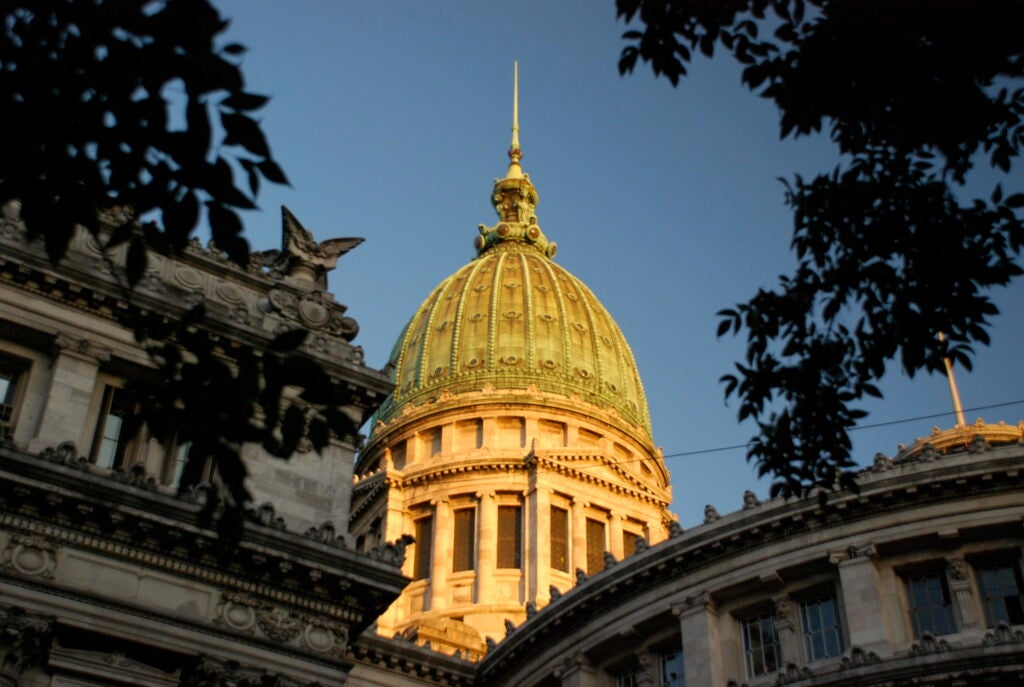 Students participating in the Argentine Universities Program have access to IFSA-led courses as well as courses from three Argentine universities: Universidad de Buenos Aires, Universidad del Salvador, and Universidad Torcuato Di Tella. Additionally, students in the Film and Media Studies program at Georgetown can seek eligibility through IFSA to take courses at Fundación de Universidad de Cine.
The IFSA program is perfect for students seeking to further advance their academic Spanish as all courses are taught in Spanish. Georgetown requires that all students studying at IFSA Argentina complete at least Advanced Spanish II as a prerequisite. The program further provides an opportunity for students to immerse themselves in the language by placing students in homestays with local families. Homestay accommodations are guaranteed to ensure students a private bedroom and dedicated study space, laundry, and three meals a day.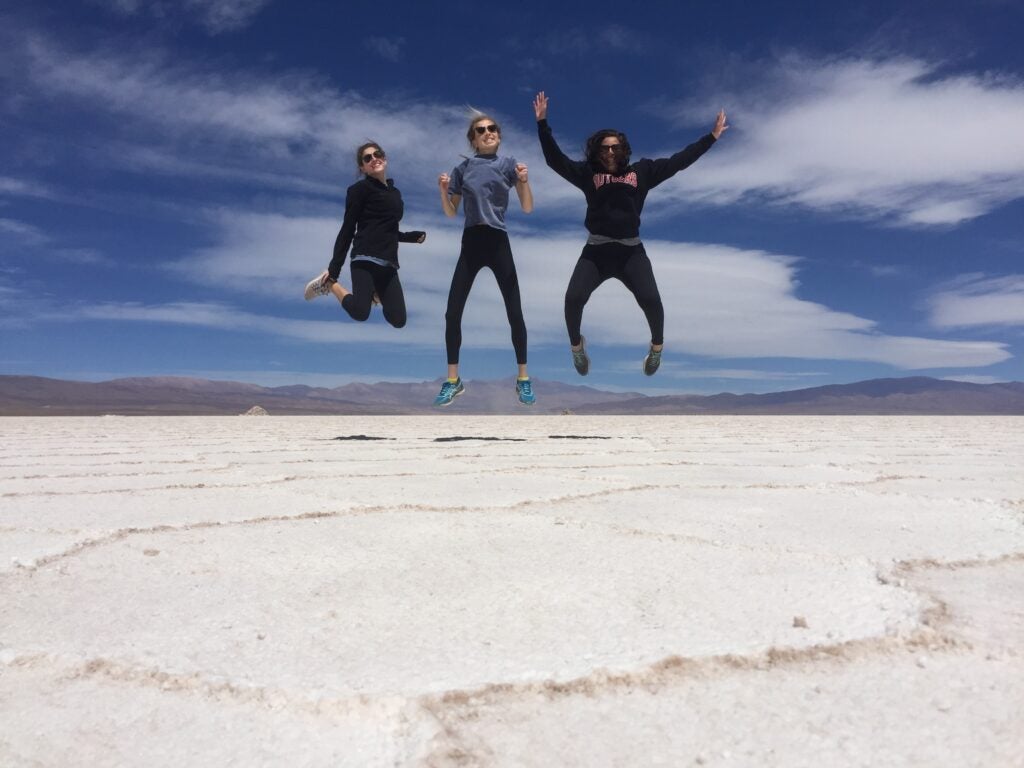 Participants have the opportunity to take part in part-time internships at a number of Argentine NGOs and government agencies among others. Students may also participate in directed field research or volunteer opportunities throughout the semester. To complement academic and experiential learning, the Argentine Universities Program also offers a number of optional activities and excursions, which are aimed at familiarizing students with the unique culture and environment of Buenos Aires and the surrounding area. Examples of activities include guided walking tours through Buenos Aires' neighborhoods and visits to La Bombonera stadium and Colón Theatre to understand the importance of sports and the arts in Argentina. Excursions usually take the form of day or overnight trips outside of Buenos Aires and can include trips to the Tigre Delta to learn more about the ecology of the Argentine wetlands and trips to Salta to learn about the Argentine film industry.
Students wanting to learn more about Hoya experiences in Buenos Aires can visit the GU Office of Global Education official YouTube page to hear from Grace Rector, Vance Vaughan, and Miranda Carnes in their #TakeoverTuesday. While they were on a program offered previously (and no longer), the spirit of Buenos Aires lives on in their stories!