Experiencing Global – Fall Around the World
Posted in News Story
As weather cools and leaves begin to change around Washington, DC, read about just a few fall traditions and holidays celebrated in countries where Georgetown offers programs. By studying abroad, you can participate in traditions that are new to you as you explore your host country.
Dia de los Muertos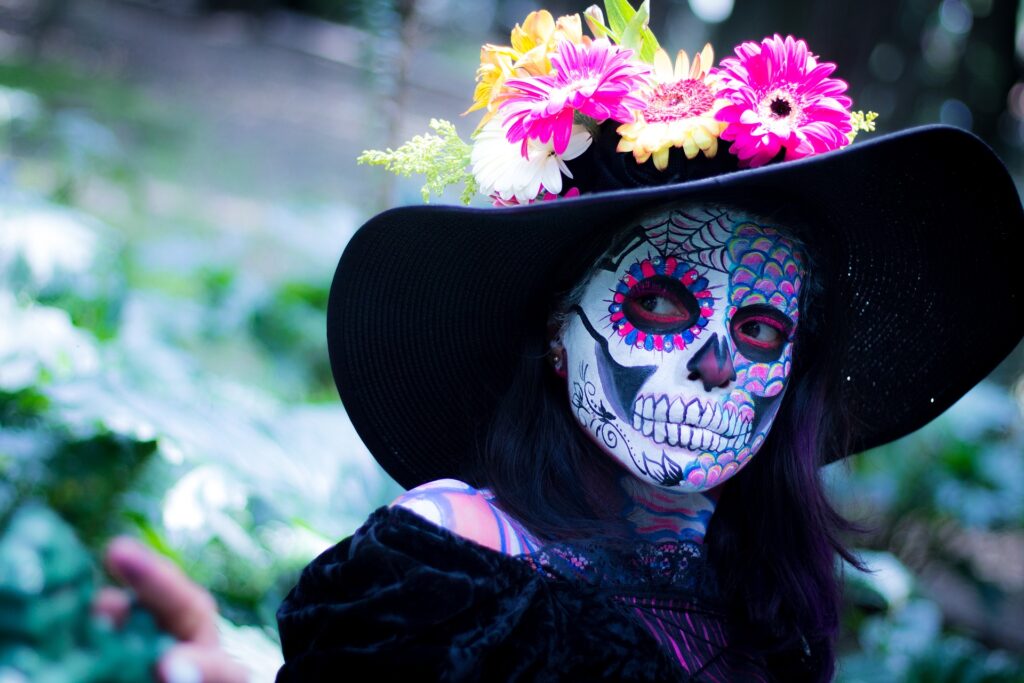 In Mexico, Dia de los Muertos is celebrated on November 1st and 2nd. Ofrendas – altars – adorned with photos, marigolds, and sugar skulls can be found in most homes and public spaces. Families and friends will gather together to tidy up the graves of deceased loved ones, even holding picnics to celebrate their lives. In more recent years, major cities like Mexico City have begun to hold Dia de los Muertos parades and festivals. Students studying participating in the direct matriculation programs in Mexico may have the opportunity to see these festivities in person.
Chuseok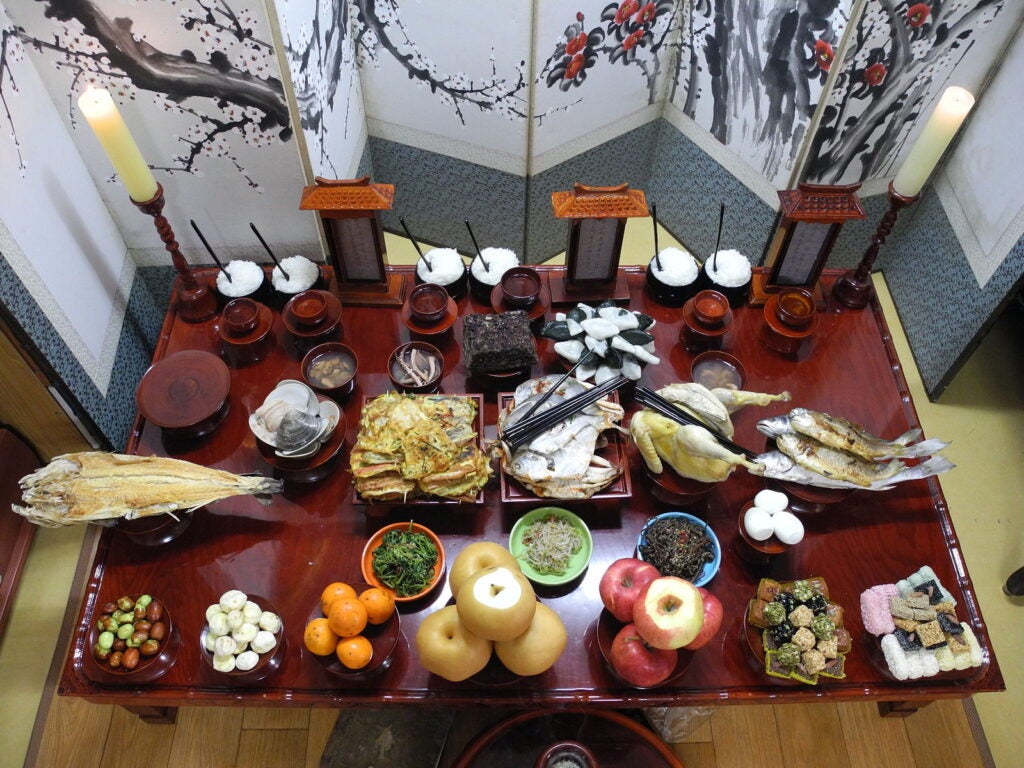 Often referred to as Korean Thanksgiving, Chuseok is one of Korea's most important festivals. Celebrated over the course of three days in late September or early October – based on the lunar year – this harvest festival finds many Koreans travelling back to their hometowns for a number of traditions. The morning of Chuseok begins with an ancestral memorial service known as charye, followed by seongmyo – the visit to the ancestral graves. A number of community folk games and dances are celebrated within each community. At Georgetown's program in Seoul, partners at CIEE ensure that participants supplement their Korean cultural education with a number of activities that help students connect with local Korean students and participate in Korean traditions.
Herbstfeste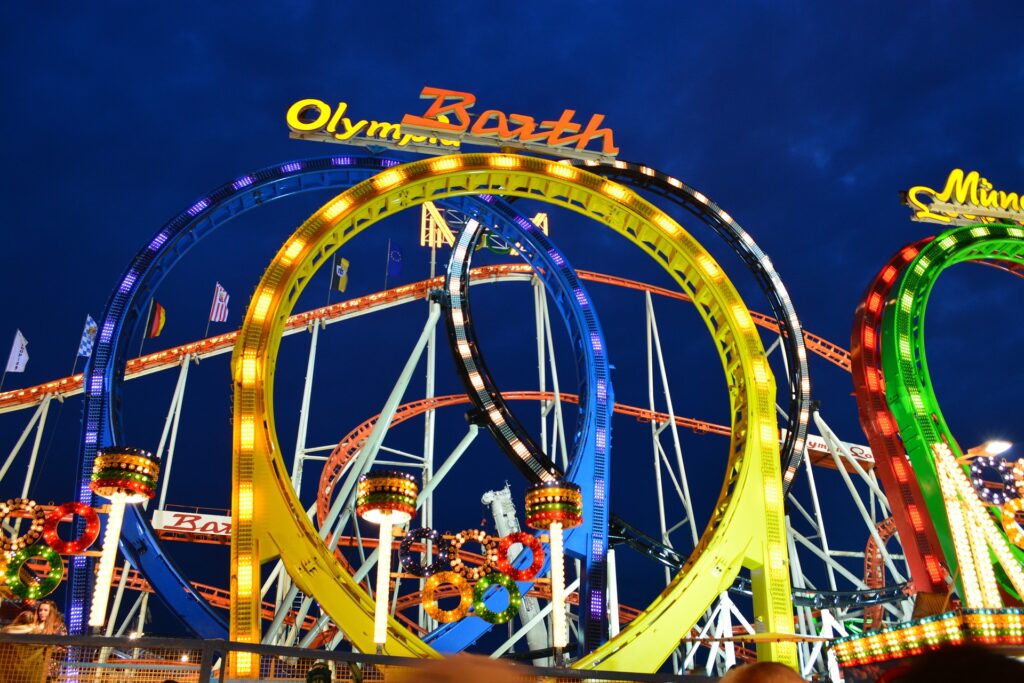 In Germany, the Herbstfeste – a collection of Fall Festivals – have begun. Over the span of 16 to 18 days running from late September to the first Sunday in October, Germany's Oktoberfest festival takes place. The main festival takes place in Munich, though smaller celebrations take place nationwide. Along with locally brewed Munich beer, Oktoberfest is celebrated with traditional German music and folk performances. Oktoberfest is one of the many things Georgetown students studying at Wayne State University at Georgetown's Junior Year in Munich program can experience, along with a world class education taught entirely in German. Over the last two weeks in October in Bremen is Freimarkt, one of Germany's oldest fairs, having first been held in 1035. The funfair attracts upwards of 3 million visitors every year. Students studying language and culture in Germany will be sure to enjoy this festival.
Diwali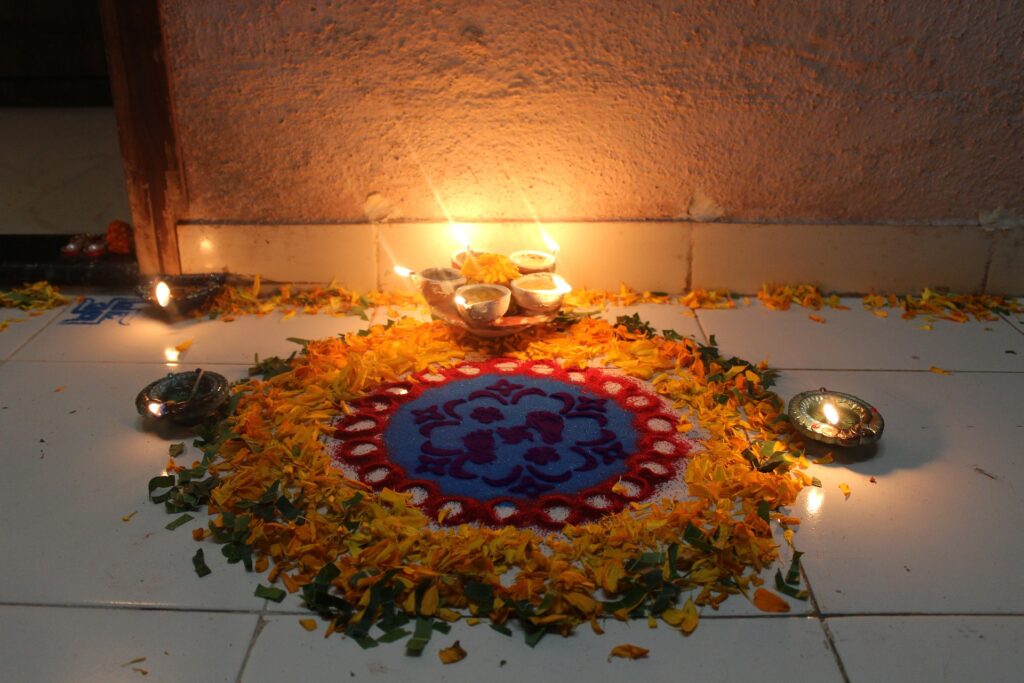 Diwali – the festival of lights – is celebrated nationwide in India over 5 days in late October and early November. Though traditions for the festival are highly diverse, the main night of the festival – occurring during the new moon – sees a multitude of candles, clay lamps, and lanterns lighting up homes, places of worship, and rivers and lakes. Indian homes are decorated with highly intricate rangoli, designs made of colored rice, sand, or flowers. Students can study topics like public health, area studies, and development on Georgetown's programs in India.
Mid-Autumn Festival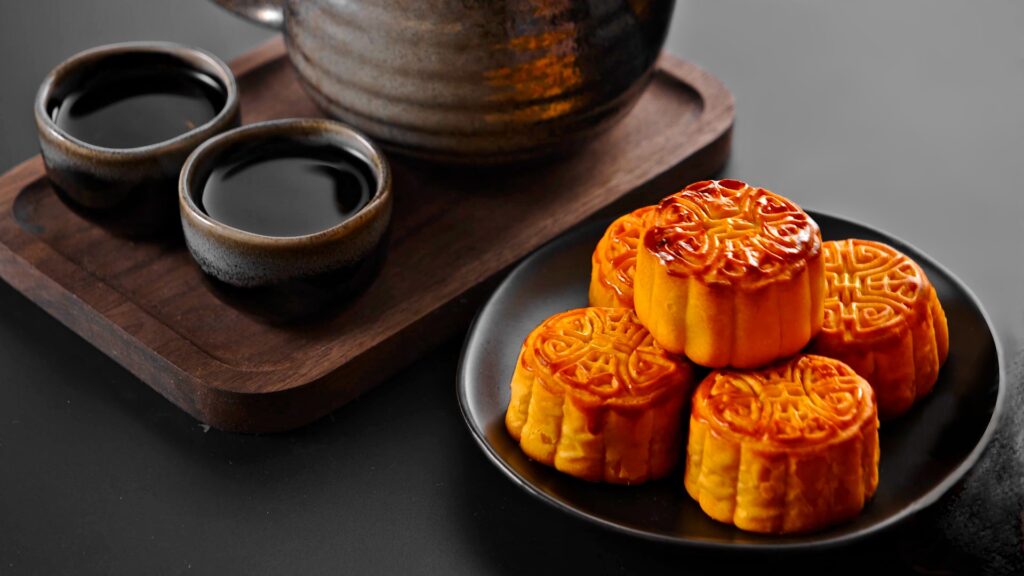 The Mid-Autumn Festival (also known as the Moon Festival) is an important festival in China, Taiwan, Vietnam, and other countries in East and Southeast Asia. It usually falls in late September or early October. Families will gather to appreciate the full moon, eating mooncakes and lighting lanterns inscribed with wishes and desires. Students studying at the numerous programs in China, Taiwan, and Vietnam can experience the Mid-Autumn Festival.
Dashain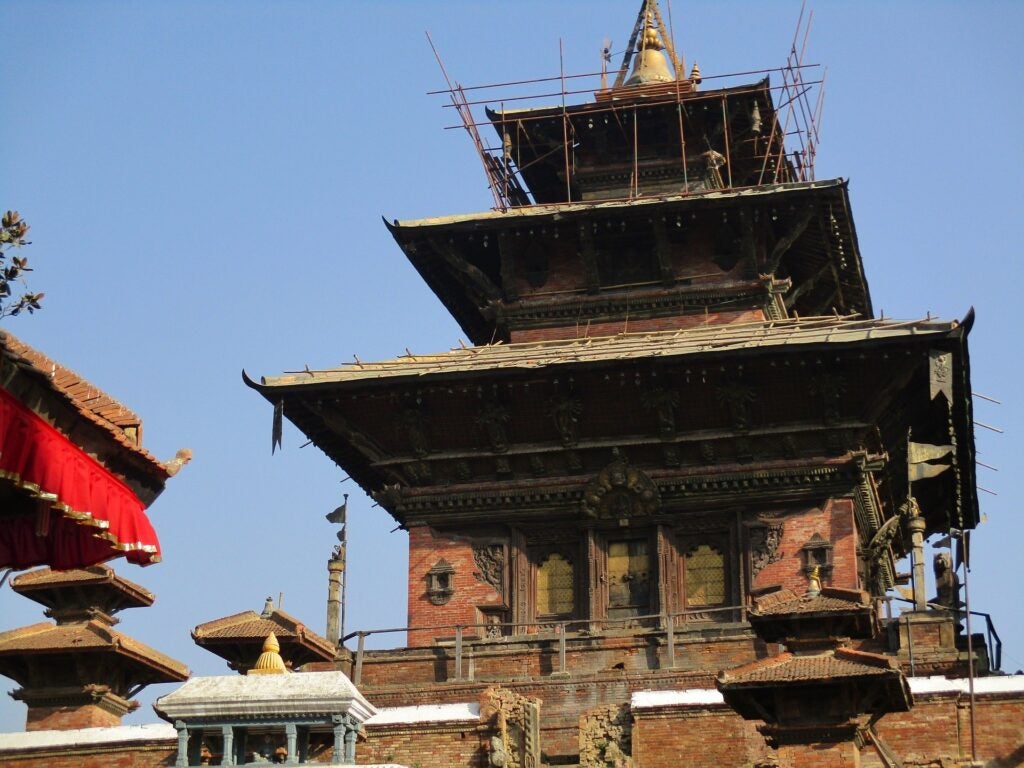 Dashain is the longest Hindu festival celebrated in Nepal. Usually falling in mid-October, this week-long festival puts a great emphasis on gratitude to the earth for bountiful harvests and for family. Filled with prayer and feasts, the festival culminates in sword and flower processions all across Kathmandu Valley and the rare opening of Taleju Temple to the public for blessings. Students participating in either of Georgetown's SIT Nepal programs can have the opportunity to participate in this festival.