OGE Language Hours
Posted in Event Announcement | Tagged news, news story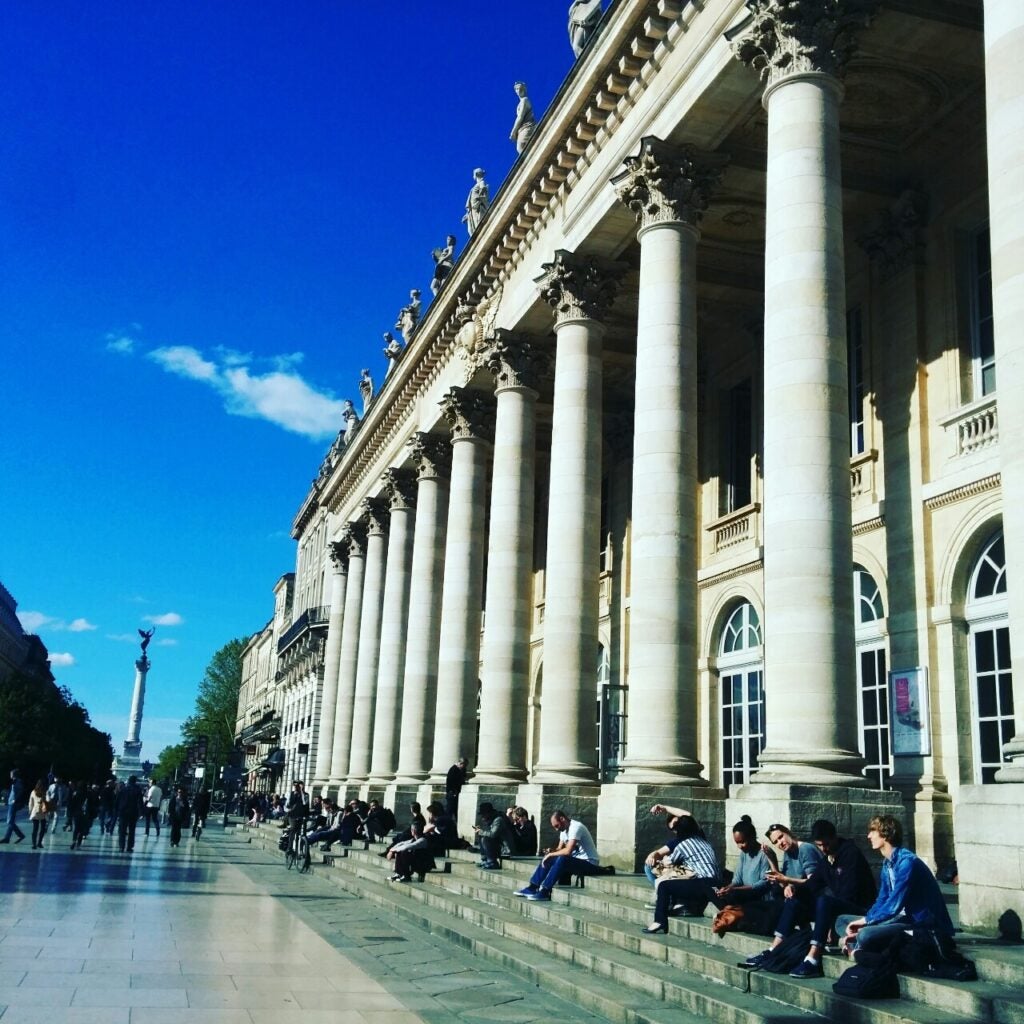 It can be hard to get enough language practice in, and it can be difficult to find time to casually practice, especially if you don't have easy access to other people to practice your language with. However, OGE can help!
The Office of Global Education is hosting various language hours to supplement those offered elsewhere on campus. All hours are hosted over Zoom, and all language levels are welcome.
RSVP to the Spanish hours: https://spanishlanguage.youcanbook.me
RSVP to the Italian hours: https://italianlanguage.youcanbook.me
In order to receive the link for the French hours, please email the respective coordinator to access the Zoom link.
Susan Witkowski (Strasbourg coordinator) – Wednesdays 3:00PM EST – smw253@georgetown.edu
Valérie Pelazzo-Plat (Lyon coordinator) – Mondays 1:30PM EST – vlp6@georgetown.edu
Emilie Wynne (Sciences Po Paris assistant) – Tuesdays 3:00PM EST (tentative) – ew520@georgetown.edu